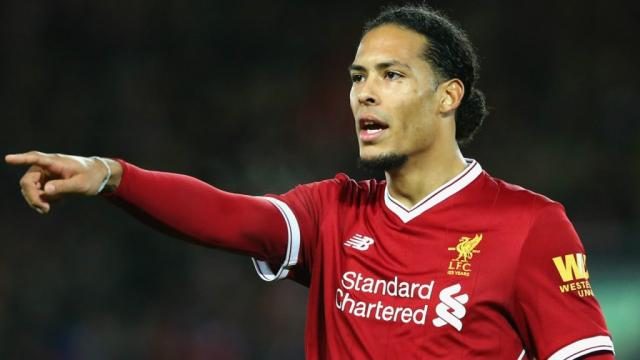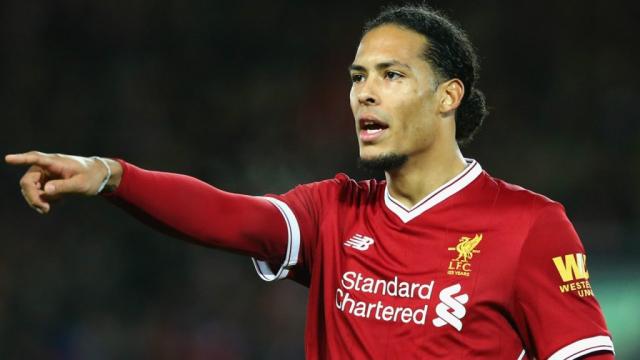 Liverpool defender, Virgil van Dijk is not only one of the best defenders in the world but also one of the best players in the world, according to ex Liverpool team-mate, Conor Masterson.
The Holland CB has played his way into standing among the global elite due to his dazzling form since completing a record-setting £75 million ($93m) move to Anfield.
He has already won a UCL title and the UEFA Player of the Year award and lots of pundits are actually tipping him to win the FIFA The Best and Ballon d'Or prizes.
Conor, who spent 18 months alongside Van Dijk before joining QPR over the summer is not shocked at his achievements. He said he is one of the finest talents around even if a lot of his work actually go unnoticed.
His words, "Virgil van Dijk is one of the best players in the world.
"You learn so much from him and there's no disgrace in saying I couldn't get in [the team] because of him because he is a top player. Just training with him, and with Joel Matip, Joe Gomez and Dejan Lovren, who are all top players, too, you just learn so much.
"You naturally get better and then you can start pushing them, and they see you getting better, and that's how it works. Liverpool players like that have taught me how to defend and it will stand me in good stead at QPR.
"You learn so much from Virgil van Dijk and the way he does things. It's the little things – things that people wouldn't notice on the pitch, but because you're training with him day in, day out, you learn these things, and you think, 'ah, that's what he does, that's how he makes it look easy'.
"It's all in the head, and you pick that up when you start training with them, and you learn more because people realise what he actually does in the moment, say, the ball is kicked up long. The way he beats the man in the air and makes it look easy because he's already a step ahead, he's always jumping earlier, he's already holding the man waiting to jump.
"It's little things like that that you wouldn't know unless you were up close day in, day out on the training pitch. That's what make players world class and, as they say, practice makes perfect."