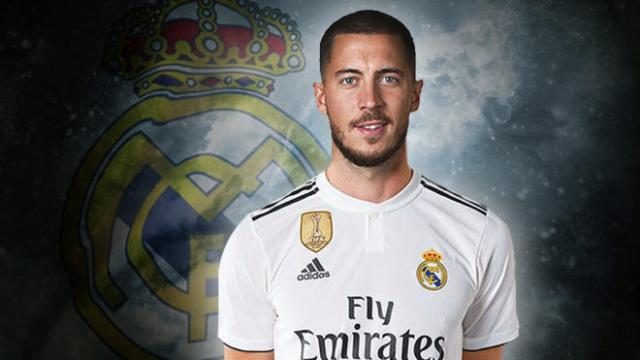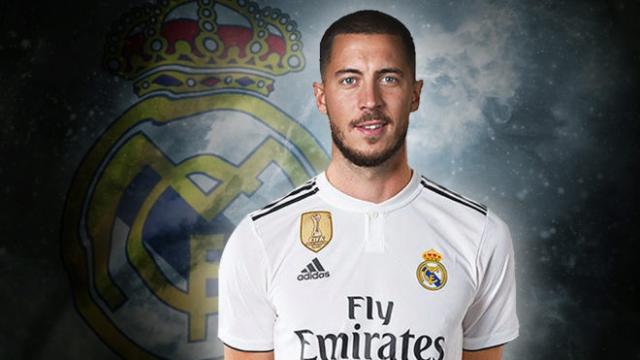 Former Super Eagles captain, John Obi Mikel has hailed ex Chelsea team-mate, Eden Hazard's talent while questioning his work ethic.
According to Mikel, Hazard's natural ability is insane and Lampard was the hardest working player he had come in contact with.
Obi said that even if Hazard did not like to train hard, he'll always be the man of the match at the end of a Chelsea victory.
His words, "Hazard has an incredible talent,"
"Maybe not as good as [Lionel] Messi, but he can do whatever he wants with the ball at his feet.
"He didn't like to train hard. While we were working he was waiting for us to finish training just standing there. But on Sundays he was always man of the match, it was unbelievable."
Mikel also said one of the youngsters at his current club, Abdulkadir Omur might be as good as messi in future.
His words, "When I saw him in training, I said to myself, 'Maybe a Messi will not come to the world, but this child is very similar to Messi,"
"I know Messi very well because he always had the duty of defending himself in the matches we played against Barcelona and Argentina. Abdulkadir creates a piece of Messi watching with every move he makes."