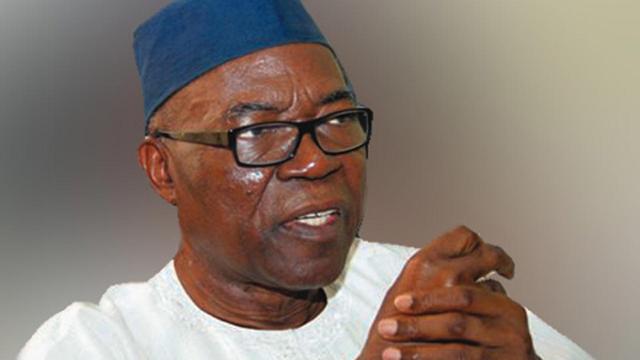 Lt-Gen. Jeremiah Useni, the Governorship Candidate of PDP in Plateau in the 2019 elections has told his lawyers to head to the Supreme Court to challenge the judgment of the Court of Appeal which affirmed the victory of Gov. Simon Lalong.
He disclosed this during a review meeting with his legal team shortly after the appellate gave its judgment on his appeal against the decision of the Plateau Governorship Election Tribunal.
According to him, some issues in the judgment have to be taken care of for the sake of justice, democracy and the future of Nigeria's children.
His words, "Our cause is the right cause. We should not make the law look as if it is not important. Let the Supreme Court declare whether lying on oath is not against the law.
"The judgment of the appellate court is a surprise to me and members of PDP, especially having dismissed the two cross appeals of the cross appellants as lacking in merit and an abuse of court process.
"We are also surprised that the judgment, delivered by Hon Justice O.A Otisi completely avoided making any pronouncement on an earlier judgment of the Supreme Court which reversed the decision of the Court of Appeal expunging the testimony of 21 of his witnesses."
We wait to see how this will pan out.