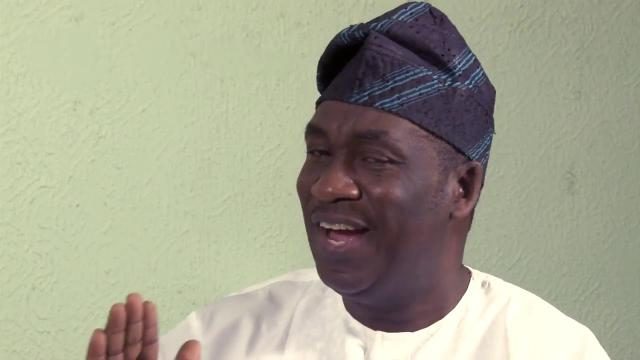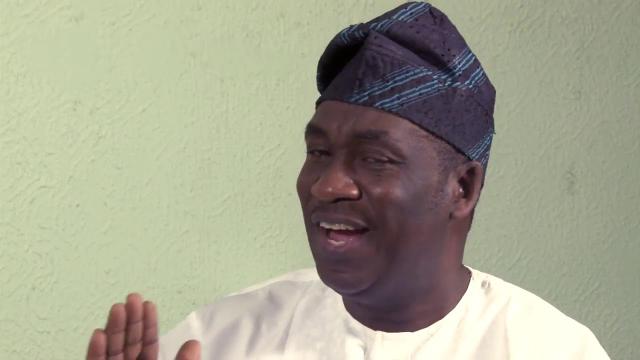 Lagos State Deputy Governor, Dr. Obafemi Hamzat, has come out to say that the state government has approved the provision of computer tabs for every primary school teacher in the state.
Speaking at the inauguration of primary school facilities in Ajeromi-Ifelodun Local Government Area, Dr. Obafemi disclosed that the tabs would help the teachers to teach the children effectively.
He added that education is key to the development of Lagos state.
His words, "Every teacher cannot teach with the same standard across the state, but with the tool (tablet), it allows to know your students are being taught right."
"What is important for us is education and it is fundamental to the development of the state, you will also see a big increase in education budget.
"Because if we don't get it right from the basic level, then we have missed it. We believe that education is fundamental."
Remember that Mr Fatai Ayoola, Chairman, Ajeromi-Ifelodun Local Government, recently said that it was vital to invest in kids who were the future leaders in order to create a sustainable future for the poor.
He said, "My administration is passionate about the process of development among adolescents, hence, our resolve to provide comfortable learning environment for Ajegunle kids.
"These involve construction and reconstruction of schools tagged "The Ayoola Model" in public primary schools across Ajeromi-Ifelodun Local Government Area.
"Sequel to these, we have completed construction of Abukuru Street in order to compliment the learning facilities in the area.
"The road will also add commercial value to business owners in these communities."