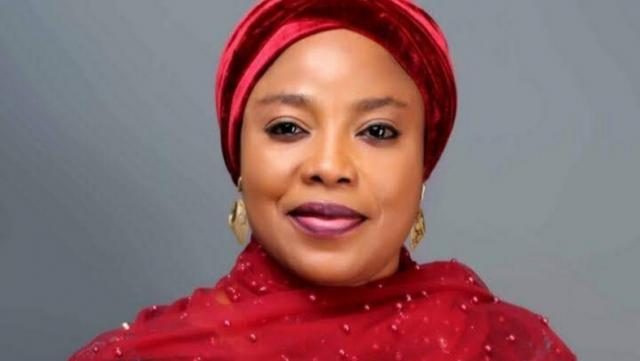 Minister of State in the Federal Capital Territory FCT, Dr. Ramatu Tijjani Aliyu, has come to out to talk about how the regeneration of urban towns in Nigeria is compulsory if we intend to make them sustainable for generations to come.
Tijani, who disclosed this in Abuja at an event to commemorate the 2019 World Habitat Day and World Cities Day organized by the Federal Ministry of Works and Housing, also talked about how the urbanization in Africa and Asia is scary.
She also called for enhanced legislation on physical planning and urban development that will regenerate Nigerian towns and cities to how we want them to be.
She said, "Many urban towns in Nigeria needs regeneration because urbanization is taking place at different speeds in different continents globally",
"In Africa, the proportion of city dwellers is rising at an alarming proportion and it is predicted that the rate will likely reach 50 percent by 2025".
"During our just concluded 50th National Conference of the Nigerian Institute of Town Planners (NITP), at the International Conference Centre, University of Ibadan, I did expressed concern over the alarming rate of urbanisation in Africa and Asia.
"I told my colleagues (Town Planners) that a very large proportion of the urban population lived in slums and squatter settlements without basic necessities of life. I will not hold a different view in this gathering, except to add that something must be done urgently to address the challenges of urbanization.
"I, therefore, called for improved legislation on physical planning and urban development aimed at regeneration of Nigerian towns and cities so that we can hand-over to succeeding generations sustainable human settlements in line with the urban agenda."