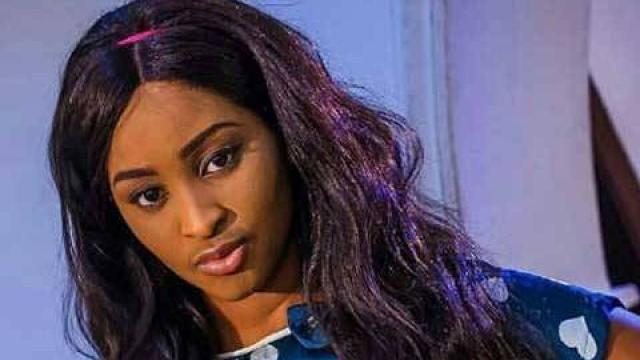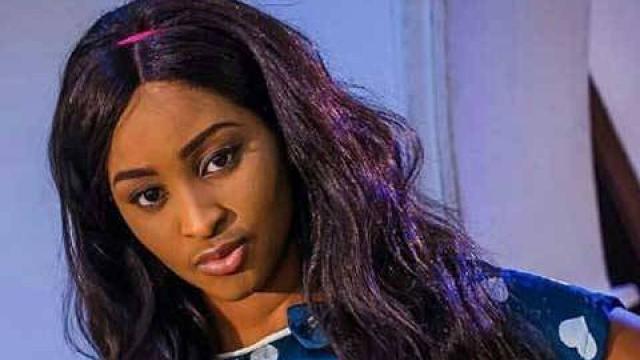 Nollywood actress, Etinosa Idemudia recently had her say on some Bible passages.
As she commented on these passages through an Instalive video while smoking, she even used the bible as her ashtray.
According to her, Proverbs 22:6 which reads, "train up a child when he is young and when he is old he will not depart from it" is a lie.
She said her mother actually trained her very well, but she has departed from it.
See what she shared,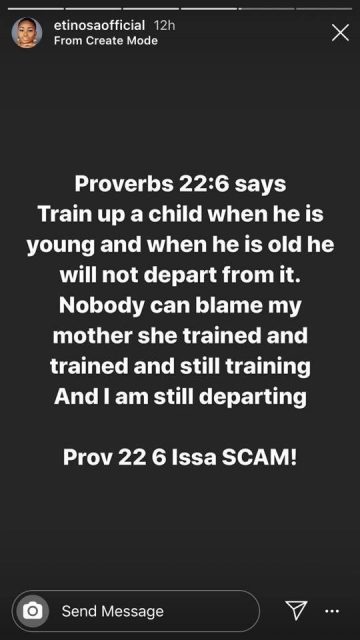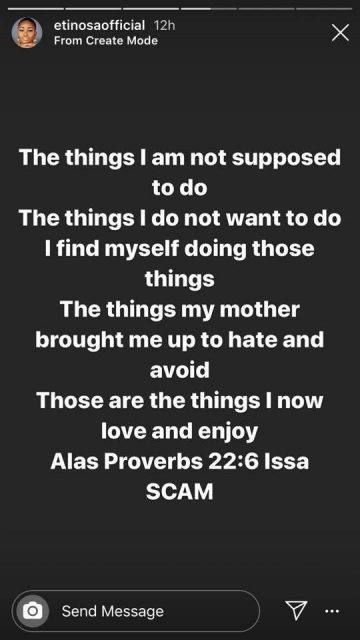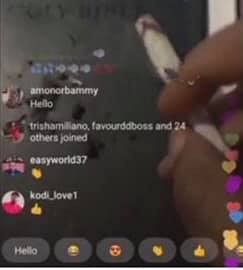 Do you agree with her or is she talking nonsense?