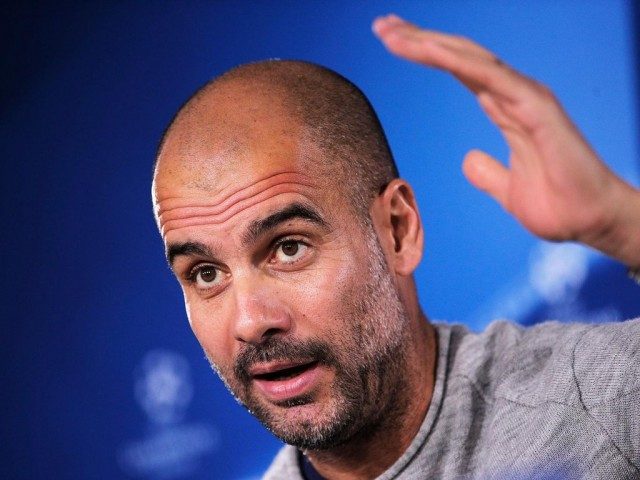 Barcelona's door will always be open for Pep Guardiola, according to club president, Josep Maria Bartomeu.
Josep has refused to rule out Pep's return to the Spanish club because he chose to leave in the first place and the club never fired him.
He, however, added that his return is not up to him and Ernesto Valverde is fully in charge at the moment.
His words, "It doesn't depend on me.
"It was Pep who decided to leave, but the door will always be open for him at Barca."
For now, Ernesto Valverde is calling the shots at Camp Nou.
He has seen questions asked of his future, but is tied to a contract through to the end of the 2020-21 campaign."
On the club's plans for January, "We don't expect much movement (in January),"
"We have a balanced team, we don't need anything, but we can't afford to lose anyone either."
On their interest in Inter Milan's Lauro Martinez, "That's a trick question!
"The only thing I can say is that Inter are playing really well and he's not the only one who's impressed me. It's no coincidence they're top of Serie A."