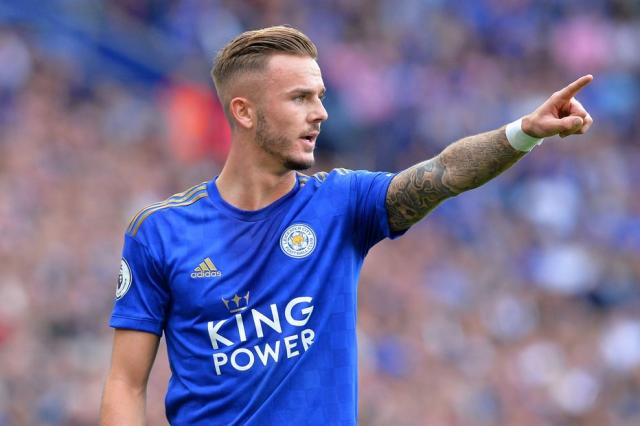 Leicester City players, James Maddison and Ben Chilwell have backed LGBT footballers, saying it will change nothing if any of their team-mates come out as gay.
Stonewall's Rainbow Laces campaign, which will go down over the weekend, was organized to create LGBT-inclusive sports environments in which everyone will genuinely feel like they are part of the team.
And James and Ben, who will be part of the Leicester team to face Aston Villa in Birmingham on Sunday fully support the event.
Chilwell's words, "If you look back 30 years ago, dressing rooms were a lot more ruthless,"
"But ours now is completely open to anything. We've got different countries together, different religions and different races.
"Everyone is so together at Leicester, and I know that's the same with other clubs.
"If there was someone who wanted to come out as gay, that's completely fine."
Maddison said, "We've got a very accepting changing room, and I think if one of our team-mates was to come out and say they were gay, nothing changes.
"That's how it is with us, and hopefully going forward that can be the same for everyone."
The Rainbow Laces campaign, which will see footballers across the UK wear rainbow coloured laces in their boots, will run throughout the weekend and end on Monday.