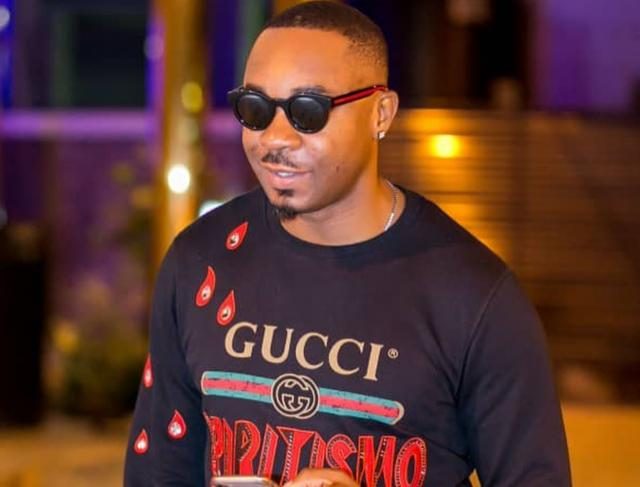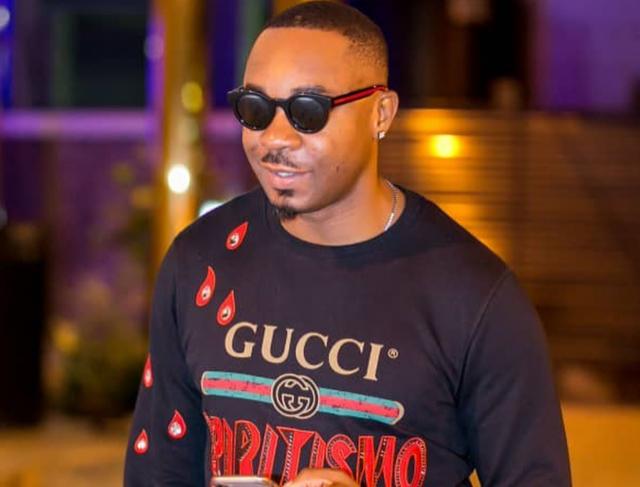 Popular Nigerian socialite, Pretty Mike has blasted some of his female admirers on social media.
According to him, the way some girls feel they are too big for some guys is the same way some guys think they are bigger than some ladies.
On Instagram, he warned ladies who are not on his level to stop sending him he does not like.
His words, "Verified
Let's pls all respect ourselves on this INSTAGRAM oooh….this has nothing to do with my female Fans, I love and appreciate you all 🥰…..But Some of you girls no Dey know ur level sha 🧐coming into my DM talking about "I like You, I want you" huh 🤔 yes I like me too… Go put as much work on urself like I did "Package"… Because I took pictures with Cardi B, doesn't mean u will see me in her DM, confessing how much I love her and would want to date her,..not minding I do appreciate and like her, I still know my level…. Coming into my DM with all that three tone skin color and Eczema skin, you ok sis ? Just as some of you Ladies think you are too big for some boys, YES; Some of us are too big for some of you too!….Yeah I know that's too blunt but we all do it, matter of fact…."Ladies quick question !! "When a dude sends you a DM, you first go through his pictures to assess him be4 you reply him abi ??👍 So that Rules should pls apply both ways 🙌🏼….thanks !!! #CuttingTags #MoschinoDrip #LagosPlug #HusbandMaterial #CubanaGroup"