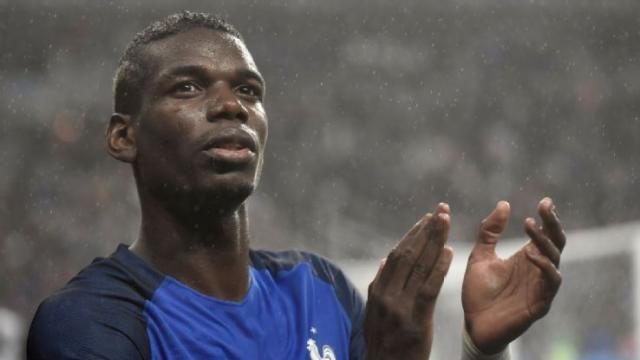 French midfielder, Paul Pogba is a world-class talent who is similar to Manchester United legends like Ryan Giggs and Paul Scholes, according to Darren Fletcher.
Fletcher believes Pogba can deliver as expected and everyone just has to know what he is in the team to do.
He added that the Frenchman has to be allowed to play his football the way the legends played theirs. if we want to see the best of him.
His words, "Straight away, adding the Pogba dynamic solves that problem of breaking down teams when you dominate possession because he will constantly try passes, he's brave,"
"Yeah, people criticise him but I love it because that's the way that all the great Man United players play.
"Giggs, Scholes, they constantly ask questions of the opposition. They gave the ball away a lot as well but they were constantly playing and trying to get those killer passes – three out of five don't come off, but one or two do and, bang, it's a goal.
"Just the difference of a world-class player like Paul Pogba being back in that squad – how respected he is in the squad, how liked he is by everybody, how much the manager likes him, how much everyone wants him to do well within the squad – he can come back in and be the difference in terms of still being effective on the counter-attack and at the same time, when we are dominating possession against the so-called inferior teams, he can be the one to unlock defences and supply [Marcus] Rashford, [Anthony] Martial and [Daniel] James with goal-scoring opportunities."