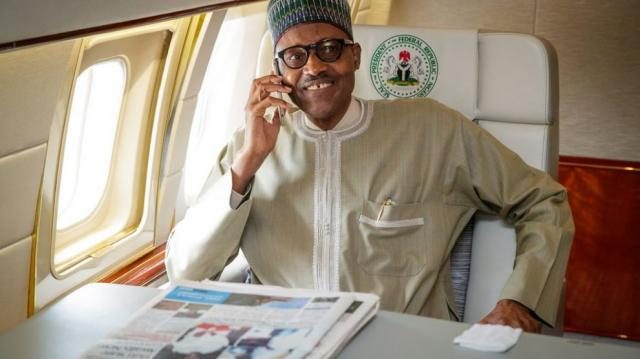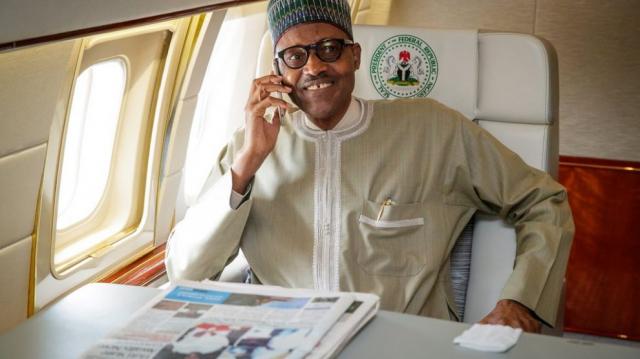 President Muhammadu Buhari has hailed the Federal Ministry of Transportation for convincing the China civil engineering company (CECCC) to construct a university of transportation in Daura, Katsina state.
He revealed this during the colorful ceremony of the newly established university in Daura on Monday.
According to PMB, the institution will rapidly develop Nigeria's transport sector while also being an academic and non-academic employment opportunity for citizens.
He added that his government is focusing on reshaping the transport sector especially the construction of rail lines, roads, and other transport-related utilities.
Buhari then said he and everyone working with him would keep creating employment opportunities via the establishment of indigenous industries.
Congrats to the people of Daura.