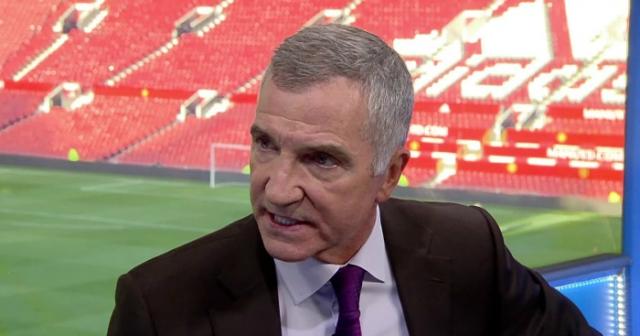 Ex Liverpool captain, Graeme Souness has asked for the offside rule to be changed after Wolves saw their goal controversially disallowed via VAR during their 1-0 vs the league leaders on Sunday.
Neto felt he had equalized for his team on the brink of half time but VAR ruled it out for team-mate Jonny being marginally ahead of the last defender in the build-up.
Reacting, Graeme said the present offside law is incompatible with the technology now available to the referees. Therefore, he feels the game is becoming annoying for fans in the stadium and supporters at home.
He added that VAR is just denying fans the enjoyment of good goals.
His words, "I just don't get it,"
"We're in the entertainment business. What we're doing is denying the people the enjoyment of goals.
"What we should do is say that if any part of an attacker is in an onside position they can't be given offside.
"We cannot go on like this. There's too much frustration going on."