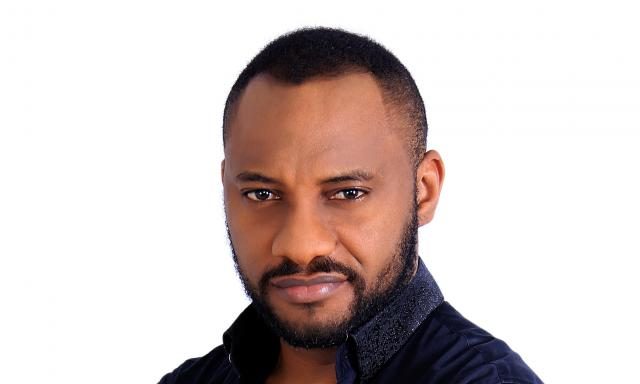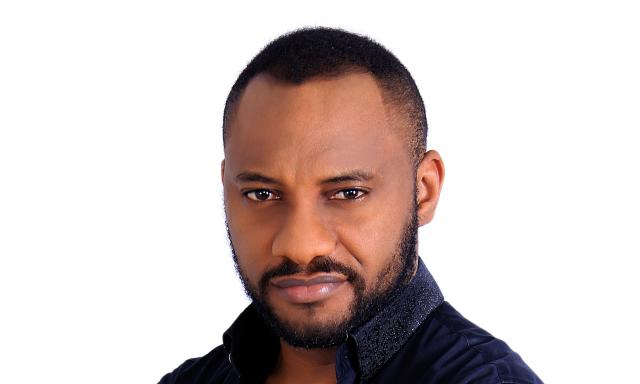 Nollywood actor, Yul Edochie has come out to say that we should all try to celebrate ourselves when we are alive and not after death.
Yul revealed this on Twitter recently as he reacted to a personal experience.
According to the movie star, when he had a near-death car crash months ago, no one celebrated him, but if he had passed on, lots of people would've rushed out to celebrate his life.
He added that there is fake love everywhere.
His words, "I survived a terrible accident & nobody came to celebrate my life. If I had died many asoebi groups would turn up to celebrate my life, fake love everywhere, someone will even choose to buy a 10million naira casket to bury me. We must change the way we reason as a people."