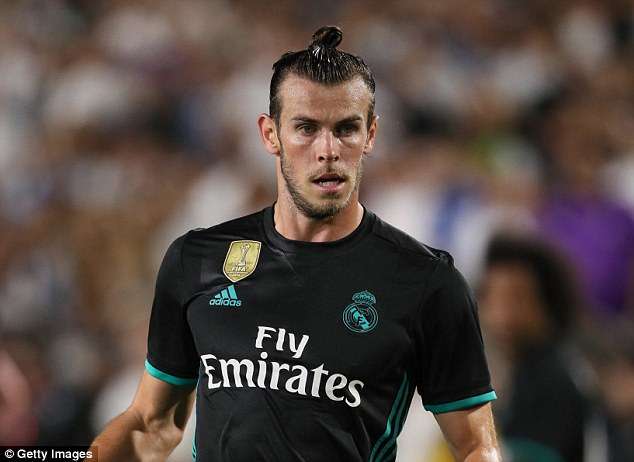 Tottenham manager, Jose Mourinho is the perfect man to get the best out of Real Madrid forward, Gareth Bale, according to Paul Robinson.
Paul believes the Wales player has the ability to reignite Tottenham if he quits Madrid for North London.
According to him, he wants the Welshman back in England and he expects it to give the fans a massive boost.
He added that Bale can also replace the creativity that will be lost with Eriksen leaving the club.
His words, "I'd love to see it happen.
"I think if anyone can get the best out of Gareth Bale, it's Jose Mourinho.
"Losing Christian Eriksen, losing that little bit of creativity, that edge he's brought to the side in the last however many seasons that he's been there, I think a signing like Gareth Bale would really ignite the place again. It would really give the fans a huge boost."
On Eriksen, "I think the whole Christian Eriksen episode has been handled quite badly from start to finish, to be honest.
"To get to this point with Christian Eriksen still hanging around, not performing, playing a bit-part, not having a lot of money for him – it's probably one thing they have dropped the ball on.
"I don't think Mourinho can criticise the timing because it's always been coming."