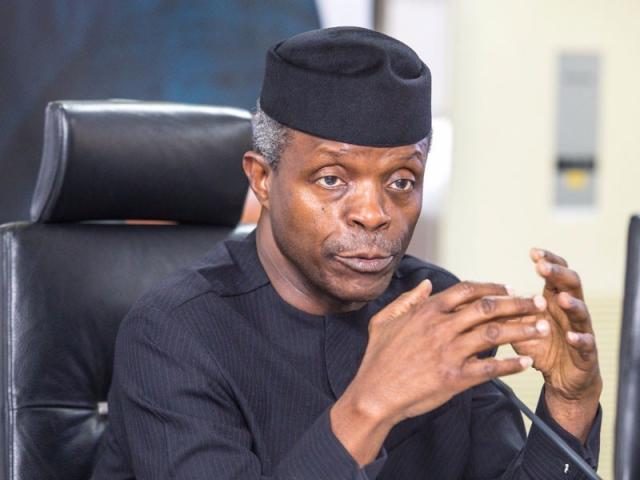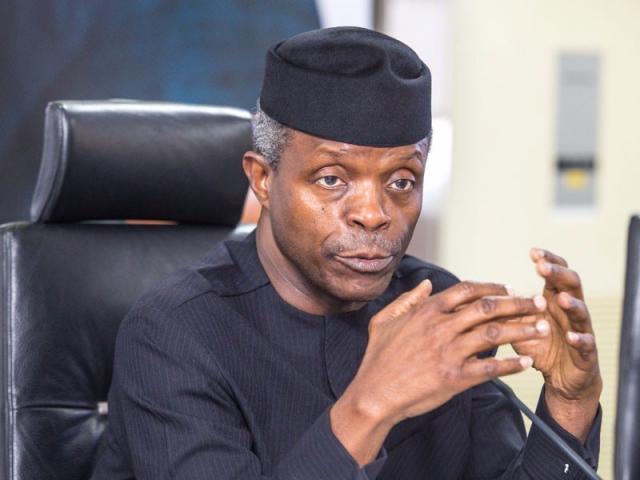 he Vice President, Yemi Osinbajo has praised governor Abdullahi Ganduje for following the lead of the Federal Government in infrastructural development.
Ganduje visited Kano to commission multi-billion naira projects in several parts of the city and to lay the foundation stone for the construction of the biggest Cancer Treatment center in Nigeria.
Speaking on the longest flyover in Nigeria, he said, "The federal government is spending N2.7 tr in infrastructural projects across the country, is good you are toeing the same path."
He also hailed the Emir of Kano, Muhammadu Sanusi II for keeping the peace in his kingdom.
His brief words, "I must commend you for keeping peace in your kingdom."
Do you agree?