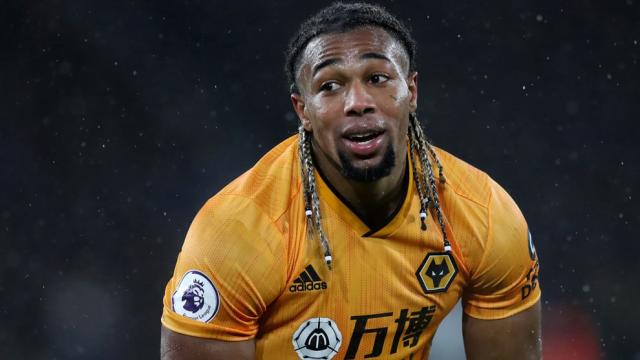 Wolverhampton Wanderers winger, Adama Traore has said he will not mind letting go of his connections to Barcelona if the chance to play for Real Madrid is available.
Adama played as a 17-year-old for the Spanish giant in a 4-0 victory vs Granada six years ago.
He, however, said he will not mind a return to Barcelona too if the opportunity presented itself.
According to him, he would generally not close the door to a bigger club than Wolves, but it is not a priority right now.
His words, "If I do not have the option of Barca and I have to go to Real Madrid, I do not close any doors,"
"There was a misunderstanding with Barca. Something happened that I didn't like, but I prefer to keep it for myself."
"Yes, why not [return to Spain],"
"But I made a promise to become one of the best in England."
Wolves will face Watford on New Year's Day before a clash vs Manchester United in the third round of the FA Cup on Saturday.