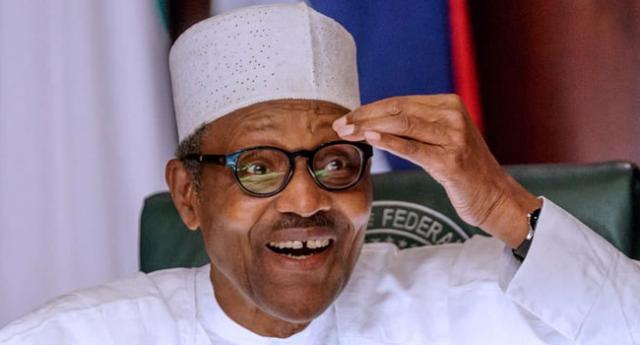 President Muhammadu Buhari has come out to say that anything ex-Minister of Defence, Lt. Gen Theophilus Danjuma has to say about his government is not that important.
Buhari believes one man's opinion is not greater than the millions of Nigerians who voted for his reelection last year.
According to him, what matters more is the opinion of the common man and those that have faith in him to develop the country.
He added that his re-election proves support for his government's policies.
His words, "And what is the vote of confidence of Nigerians in me, as expressed in the polls last year? That is what matters more, not the opinion of one man."