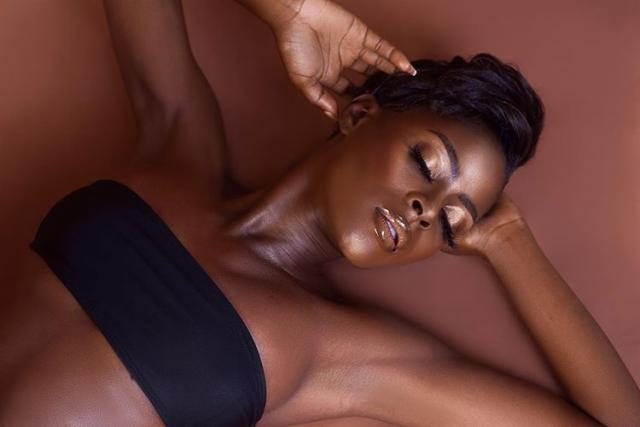 Ex BBNaija housemate, Khloe has shared her reaction to her secondary school mate blasting her for having s*x behind a school mosque.
It all started when the reality TV star accused her secondary school seniors of bullying her when they schooled together.
Her words, "A few people who teased me in high school and middle school actually follow me on social media, and I just wanna say y'all look like a f**kin' mess."
A particular senior then replied, "Over 600 graduated same year. All in various professions but because Instagram verification, this one think she has made and can shade her sets this early morning. Group chat don scatter. Apparently, people still remember things about this girl. Ranging from dirtiness to sex behind the school mosque. But let us continue to look away. I just listened to the best voice note. Final nail on the head on the idiot's coffin."
Khloe defended herself by saying the accusation is not true, even if she wished she actually did it.
"It may seem as though my posts are always a hit back to back on your favorite blogs but I'm so scared of yah all lies and I actually regret Not doing that mosque thingy some nuts head claimed I did cos I honestly don't know why I waited that long before I felt the power of the D 🙈🙈🙈🙈. How can I wait till uni before I feel the sweetness in the middle💃🏾💃🏾🙏🙏 …… All my aunties lied to me that there is nothing sweet in the middle and now I'm so pissed 😡😡😡😡…. But to those lying , it's your time to shine , guess a lot of you are mistaking Abiri Oluwabusayo to your sisters / mothers , that ain't my trait🤣🤣🤣🤣🤣🤣. Happy Sunday people."