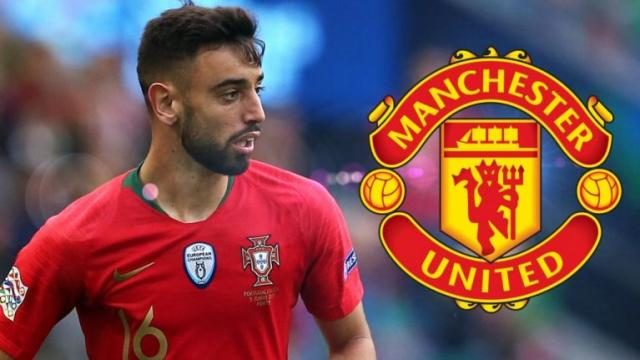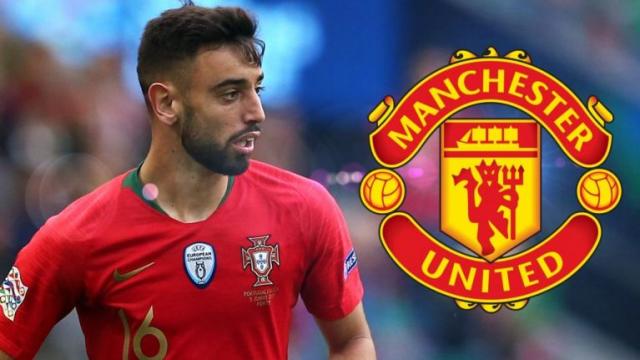 Sporting Lisbon manager, Silas feels Bruno Fernandes is one of the best midfielders around and he deserves to play in the EPL.
The 25-year-old has been linked to Mufc, who are reported to be desperate to sign the Portuguese international this January.
Speaking on the player, Silas said the player has dreams to play in the EPL and he definitely has what it takes.
He added that he would have to change tactics if he leaves because he would surely be missed.
His words, "I don't know. For now I think so. I will prepare for the game with Bruno in mind, but from here on out I don't know what could happen.
"He's a player who wants to play in a league superior to ours. What player wouldn't want to play in the English league? It's hard to tell him: 'don't go'.
"Bruno deserves to play in those kind of leagues and the best is that one. If he is one of the best he has to be there."
On how they will cope if Bruno leaves, "In that situation, we have to look for other tactics,"
"There's a lot of teams in Portugal that don't have Bruno, don't they? They look for other tactics. We will be missing out on some things and gaining in others."
"It becomes inevitable that we talk about [entering the transfer market]. We need people to help us, to make the squad more competitive."