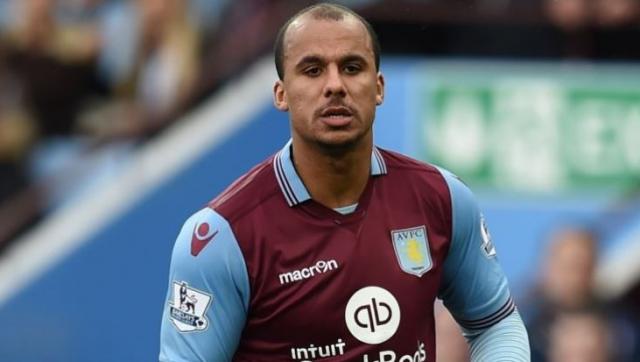 Aston Villa midfielder, Jack Grealish would walk into the Manchester United team, according to Gabriel Agbonlahor.
Gabriel believes the talented playmaker will quit Villa at the end of the season, even if the club has said they intend to keep spending.
According to him, he feels Grealish would leave if the club fails to bring in better players to play alongside him.
He added that Manchester United is in desperate need of his creativity in the middle.
His words, "It's a tough one but Villa's owners have come out and said they want to keep spending.
"This season, they've got a squad together, lost a lot of players in the summer – stay up, that's the only goal, then they'll go again in the summer.
"If they go down, I think he'll leave. If they stay up, it could be 50-50. If Villa go out there and spend another £100m maybe…
"If they go out and spend, he's getting better players around him. I know him, he won't want to leave. He's the captain."
"Man Utd, Villa might say, 'You know what, it's going to cost you £70m.' I think Man Utd pay it. He'd walk into that side, they're missing that creativity.
"Tottenham he walks straight into, Arsenal side he walks straight into. I don't think you can compare [Giovani] Lo Celso with Jack, how Jack's playing, they're different qualities he's got to these sort of players.