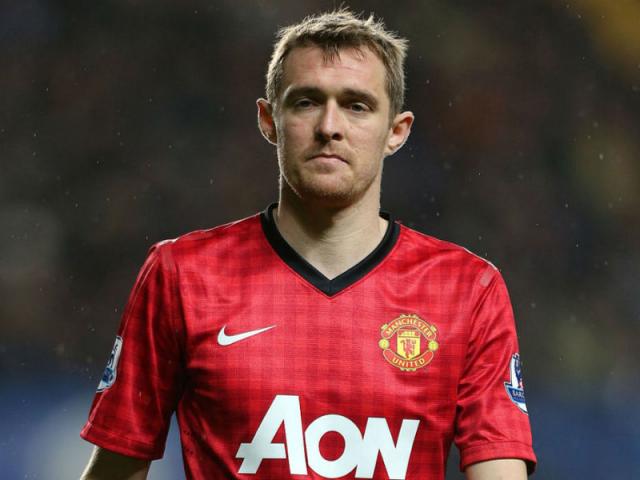 Manchester United must sign Edinson Cavani before Chelsea gets his signature, according to Darren Fletcher.
Fletcher believes the Red Devils must also pay anything it takes to make the Bruno Fernandes deal happen if they want to salvage their season.
According to him, even if the money to get Fernandes increases, the club does not have a choice because they have to get the player.
He added that Cavani is needed to replace injured Rashford.
His words, "It's a road they didn't want to go down because they've been down it before but it may be needs must at this time.
"Probably a striker as well – Bruno Fernandes and a striker.
"If Cavani is available, and there's talk of him going to Chelsea, Manchester United cannot afford to let Cavani go to Chelsea.
"I'm not sure if he is, whether it's Atletico Madrid, but if it's Chelsea then there's no way Manchester United can let that happen. They have to make sure he comes to Old Trafford.
"Haggling over whatever the Bruno Fernandes deal is might mean us paying a little bit more.
"Sporting will see the desperation from Manchester United and that will put them in a more powerful position to keep hold of the player and get exactly what they want."