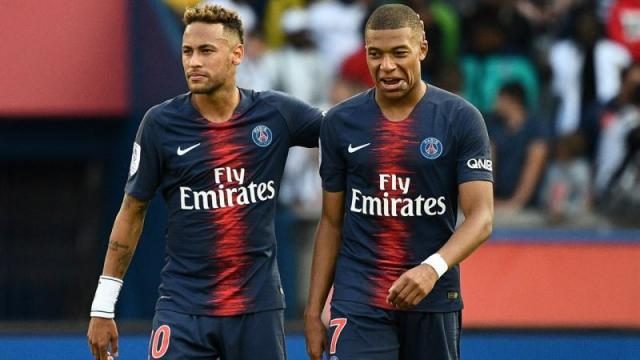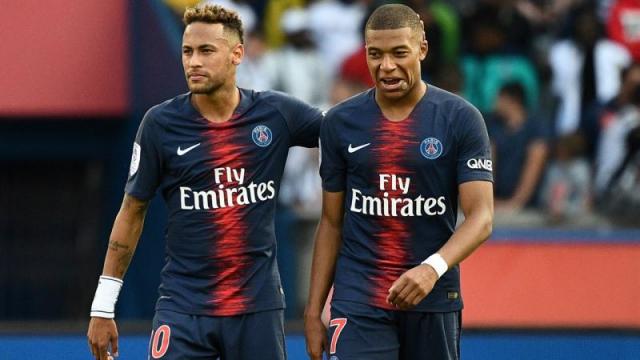 Fabinho has said Paris Saint-Germain player, Kylian Mbappe can win the Ballon d'Or and he wants him to join Liverpool in the future.
After winning the World Cup with France and 3 Ligue 1 titles in his spells with Monaco and PSG, 21-year-old Mbappe has shown that he is a top talent in world football.
According to Fabinho, his ex Monaco team-mate will win the prestigious award before Neymar and he would love him at his club.
He added that Sadio Mne should have won the latest Ballon d'Or because he was the best player in the world last season.
His words, "Mbappe will have a Ballon d'Or before Neymar,"
"I would like to welcome him to Liverpool."
"Sadio Mane deserved the Ballon d'Or,"
"He's the best player in Liverpool."
On his club this season, "Liverpool will be champion yes. It's the best team in the world," "Finish the season invincible? There are no plans to lose.
"Klopp is the best coach in the world, yes."
"I don't regret not having signed at PSG,"
"I could come back to Ligue 1 in the future.
"I have not been contacted by Real Madrid, but I would have liked to succeed there."