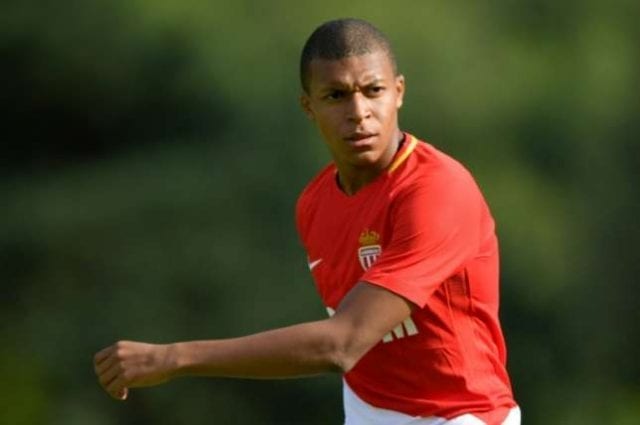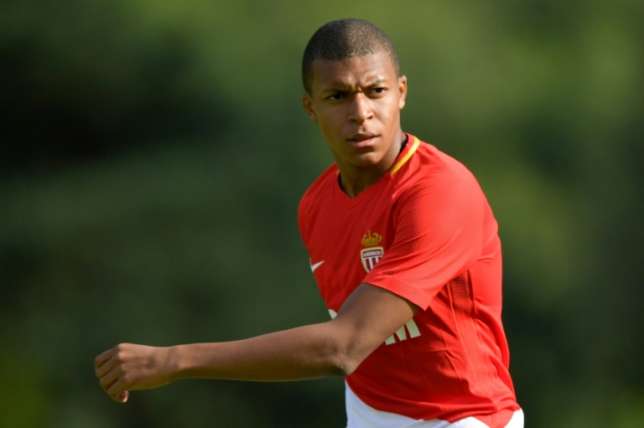 PSG striker, Kylian Mbappe has come out to say that he does not care about the "Fantastic Four" nickname given to PSG's four attacking stars.
The French has been playing an attack-minded formation that features Mbappe, Neymar, Angel Di Maria, and Mauro Icardi all together and it has been yielding great results, which has attracted the nickname.
Kylian, however, does not fancy the talk about him and the three other players.
He added that the club he plays for is not a 4 man team, but a team with 11 players.
His words, "I think above all that we are talking a bit too much about us playing with four attackers,"
"I feel like we are playing with four attackers in a five-a-side team. But we are playing with 11 men.
"We know that we have very good players, but this whole 'Fantastic Four' thing, all that, it is not our thing.
"We want to help the team to win, we want to win trophies and we leave superlatives used to describe us to someone else."
"It is going to be throughout the entire campaign and not across three or four matches that you will see if we are capable of making defensive efforts when the team needs us above all."