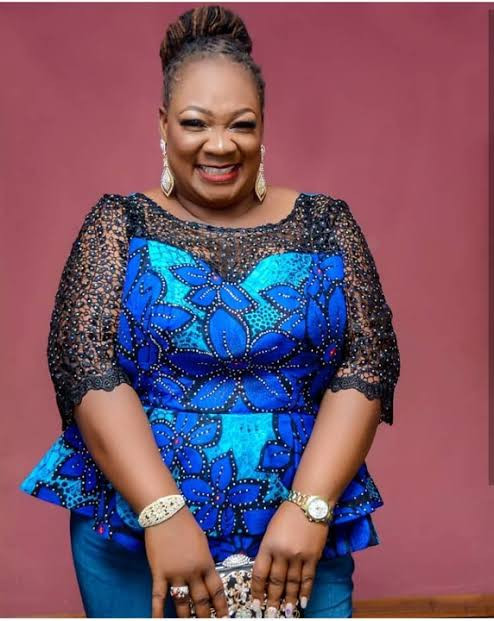 Popular comedian, Princess has talked about cheating in a relationship in a recent interview.
During the TVC programme, "Your View," she said most ladies become side chicks forever when they see the lady their husband is cheating on them with.
According to her, there is levels to cheating and a man who is a considerate cheat can be managed.
Her words, "Cheating is level by level. I am not supporting a cheat, but a man who is a considerate cheat is manageable."