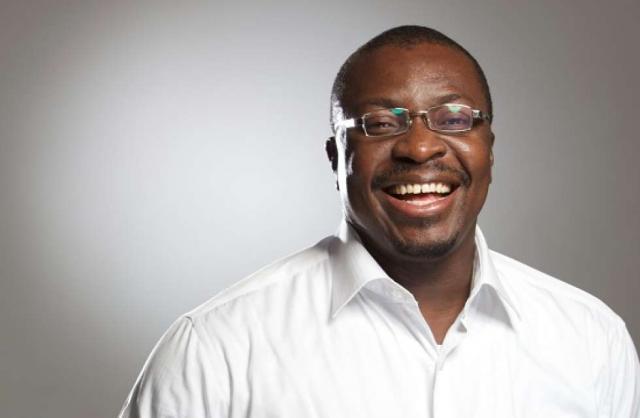 Popular comedian, Ali baba has jumped on social media to a very important relationship advice.
Ali baba believes that any man that is always available is a jobless man and Nigerians should learn to appreciate the efforts of their busy partner.
According to him, an available man is not the type of man any lady should want and an occupied partner should never be seen as a bad thing.
He added that because your partner does not see you on a daily basis does not mean he or she does not love you.
His words, "Choose who you want to be with. Don't let all these people come online to confuse you. Any man who is available 24/7… is not the kind of man you want. And if your lady is busy, appreciate her efforts to make it up. Don't burn out the few moments you have, quarreling over the times she wasn't available."
"Because he sees you every day doesn't mean he loves you more than the one who works hard and sees you once in a week…Be guided"