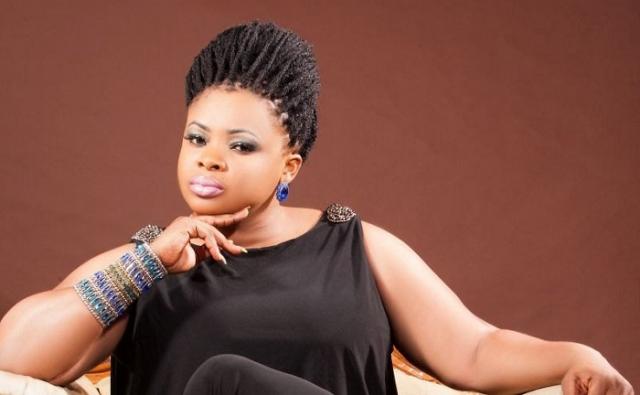 Nollywood actress, Dayo Amusa has had her say on being independent.
The movie star believes being independent does not mean she has lost every ability to love.
According to her, that she is a woman does not make her less than a man even if she has no plans to hate men or refuse to submit to them.
He added that she is independent because she takes responsibility for her life and never blame others for her failure.
Her words, "I am independent because I take responsibility for my life. I refuse to play the blame game on anyone or make other people scapegoats for my failures. I do not allow the culture or religion to define me. Just because I am a woman doesn't mean I am less than a man. Just because my skin may be darker or lighter than someone else's doesn't make me any less beautiful.
I am empowered to choose my companions, belief system & standards, based on what I feel is right for me. I can stand on my own if need be, but I do not boast about it or make others feel small just because they can't. Being independent doesn't mean I do not need love. It doesn't mean i like going home alone."
It doesn't mean I hate men or that I won't submit. It doesn't mean I will stop being feminine & ladylike. I still want to be cared for & pampered by my partner. I desire to have doors opened & be treated to dinner. I still want to be protected & covered with assurance that everything is going to be okay. YES I Love my independence."