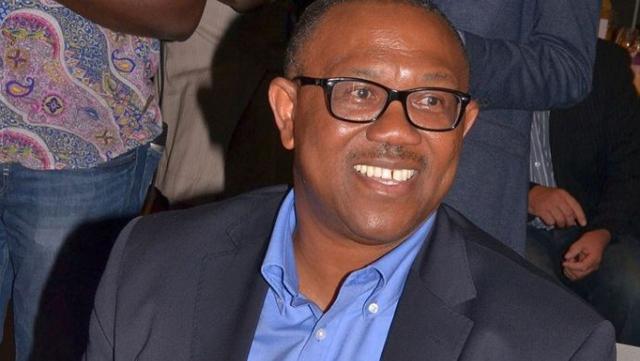 Ex Anambra State governor, Peter Obi has come out to beg Christians to pray for unemployed youths in Nigeria during Lent.
The Nigerian politician revealed this today on Twitter.
According to him, the future of jobless youths is being jeopardized by the current situation in Nigeria and that should not be the case.
He added that the prayers of Catholic faithful are also needed for the victims of insecurity in the nation.
His words, "As we begin our Lenten observance today, I urge fellow Catholics around Nigeria to remember and also pray for all those killed across Nigeria as a result of the looming insecurity.
"Let us also put in our prayers, the teeming unemployed youths in Nigeria today, whose future is being jeopardised by the situation in the land."