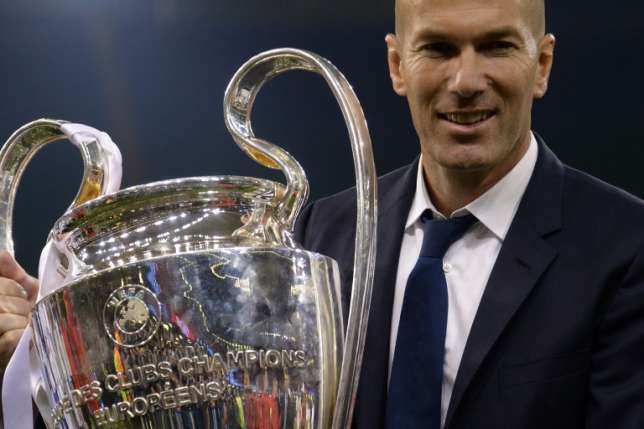 Real Madrid coach, Zinedine Zidane has said even if he expects to be blasted when his team loses, the criticisms that have gone Marcelo's way after Real's Copa del Rey defeat were upsetting.
Zidane believes the Brazilian does not deserve it because he gives his all whenever he plays for the club.
According to him, Marcelo has been an important player for several years and he still has a role to play in the current team.
He added that all his players give their all on the pitch and the fans must appreciate that.
His words, "It's upsetting because he gives his all when he plays – not just Marcelo, all the players do – but this isn't going to change. I can say it's upsetting, it's not good because they go out there and play to their maximum.
"The fans who were there saw that. The fans have a role to play – they could be upset when we get knocked out, but I know they know we've given 100 per cent.
"I think Marcelo gave his all the other day. The knives come out when you lose. When we lose, everything gets analysed. The important thing is my players give 100 per cent and he did, I think.
"He's been an important player for many years and I'm sure he's going to continue to be important until the end of the season
"It's very difficult with 50-60 games to play your best football always, so there are ups and downs. There's a long way to go and everyone is needed until the end of the season."