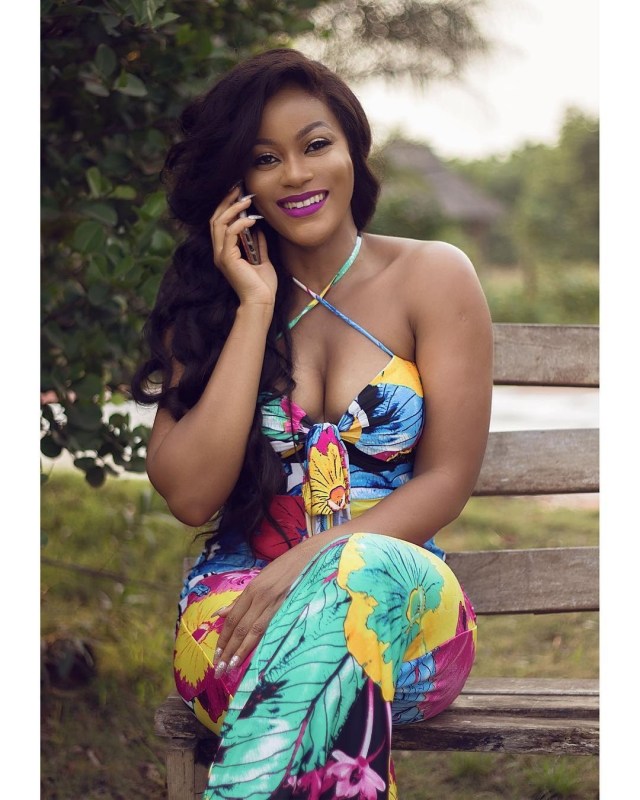 Nollywood actress, Damilola Adegbite has jumped on Instagram to recall her wedding to Chris Attoh which took place on this day 5 years ago.
They eventually got divorced and Chris went on to remarry.
Deciding to look on the bright side of things, the movie star celebrated the anniversary by sharing that she hopes for a better relationship in the future.
She added that she is excited about what tomorrow holds for as per relationships.
Her words, "Fun fact: I got married on this day 5 years ago.
Dear Single Lady,
What is coming is better than what is gone. Be excited about the future. Just imagine all the possibilities. Not everyone gets a second chance. I wonder what my next boyfriend is doing now."
We are happy for her.