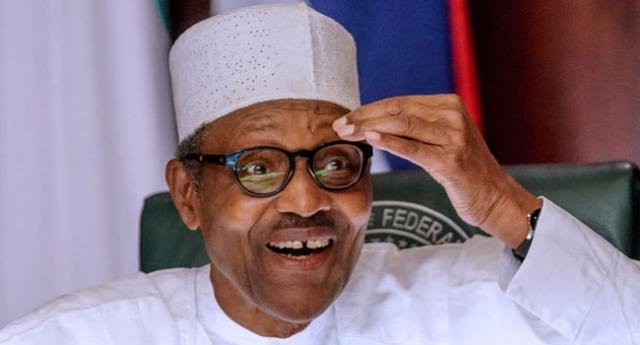 President Muhammadu Buhari has come out to say that despite the criticism against his government, his administration has made proper progress in the North East, the headquarter of the Boko Haram insurgents.
Buhari also used the opportunity to tell aide workers who are assisting the displaced persons in the zone that they are guaranteed a better security arrangement as they take care of victims.
He revealed this when he received the International President of the Medecins Sans Frontieres (Doctors Without Borders), Dr. Christos Christou, and other members of his entourage at Presidential Villa, Abuja.
He added that he is extremely grateful to the aid workers because they are not rendering help for profit.
His words, "We are grateful to you. We will secure the environment in order for you to do your job. You are not doing it for profit. We remain very appreciative."
"We know the pathetic situation of children not knowing where their parents are, or the communities they come from, and that was why we established the new Ministry of Humanitarian Affairs, Disaster Management and Social Development. This is to harness and channel resources to such deprived people."