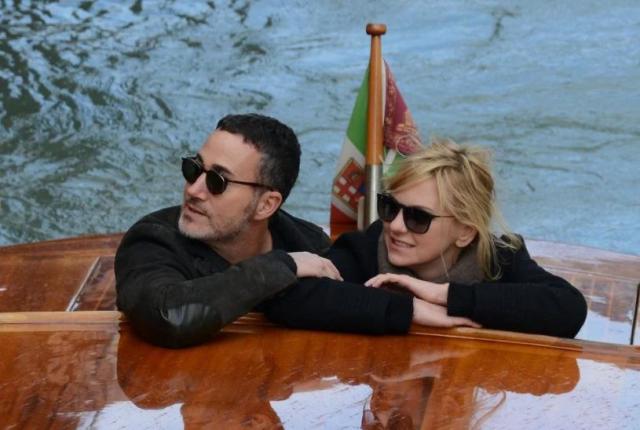 Hollywood actress, Anna Faris has come out to confirm that she is engaged three years after her separation from her ex-husband Chris Pratt.
The movie star who has been dating cinematographer Michael Barrett since the split confirmed her engagement to host James Corden on "The Late Late Show" this week.
She added that she might even be the one to officiate her own wedding.
Her words, "I could [officiate my wedding], I need a lot of attention."
Chris Pratt is currently married to Katherine Schwarzenegger, the daughter of famous actor Arnold Schwarzenegger.
Congrats to her.