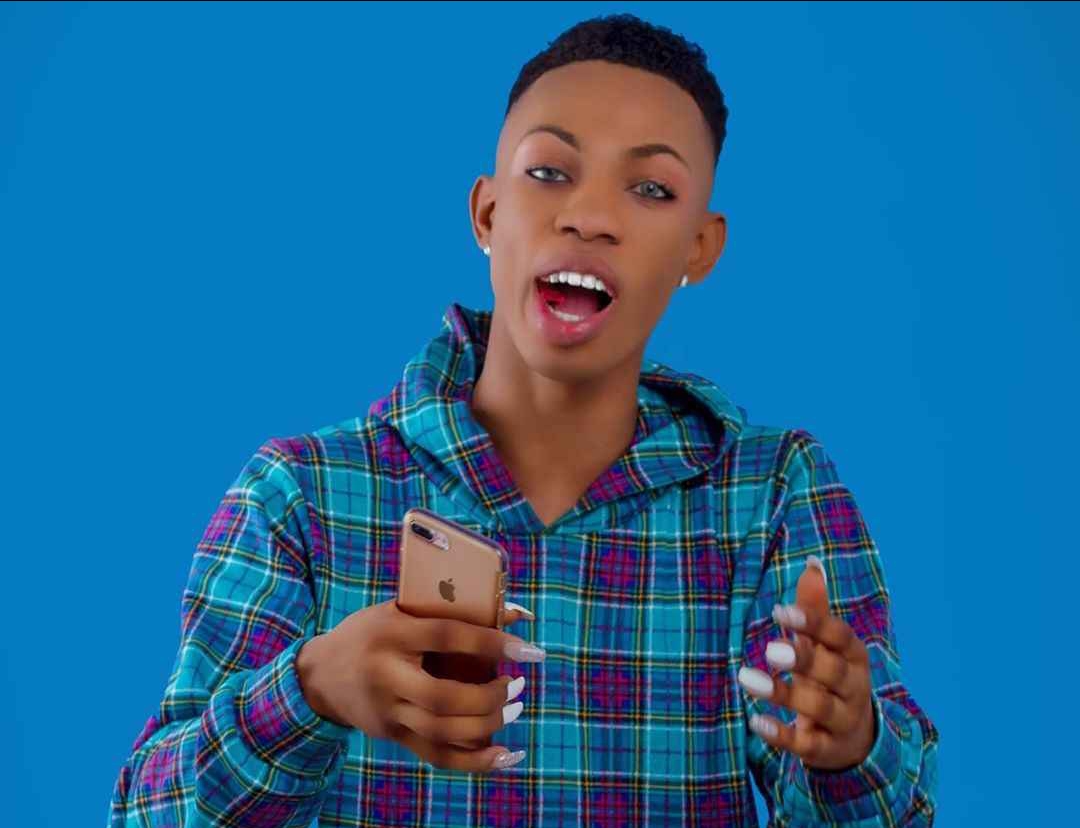 Controversial celebrity, James Brown Obialor is a year older and he has jumped on social media to reflect on his life so far.
To celebrate his 21st birthday, Obialor flaunted a dope picture and shared her grass to grace story.
According to him, he did not believe he would make it to 21 because of everything he has passed through so he is grateful to mark his birthday.
He added that his bills are being paid with no stress now.
His words, "Hey 👋 Durling it my birthday 🎂 wow 🤩 am so happy!!!!! I can't believe i make to my 21 years omg 😳 with everything I have pass in my life I'm so happy to make it here.I can remember when I use to Hawk in the street of Lagos😭, I can remember when I use to beg for transportation to go work, Thank God the bills are being paid with no stress 😎 God has changed my story through entertainment. I love you all."