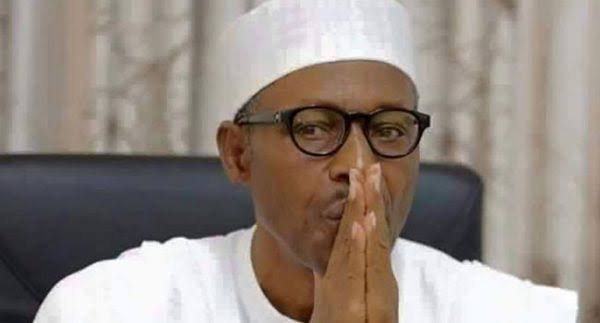 President Muhammadu Buhari has come out to say that his government will prioritize improving personnel and infrastructure of universities to deliver quality graduates for the economic transformation of Nigeria.
He revealed this at the 24th Convocation Ceremony of the University of Abuja in Gwagwalada today.
According to PMB, no country can attract meaningful development without education.
He, however, added that overcoming the challenges of the education sector is not up to the government alone as a collective effort is needed to boost our educational system.
His words, "In view of this national perception, education will continue to be a high priority item in my government's drive to transform the economy.
"The task of overcoming the problems of the education sector is not a function and responsibility of government alone.
"I believe that advancement in education at all levels, will guarantee our collective drive to grow the economy for the betterment of all Nigerians.
"Government will continue to provide Nigerians equal and massive access to education at all levels such that they can fulfil their dreams."