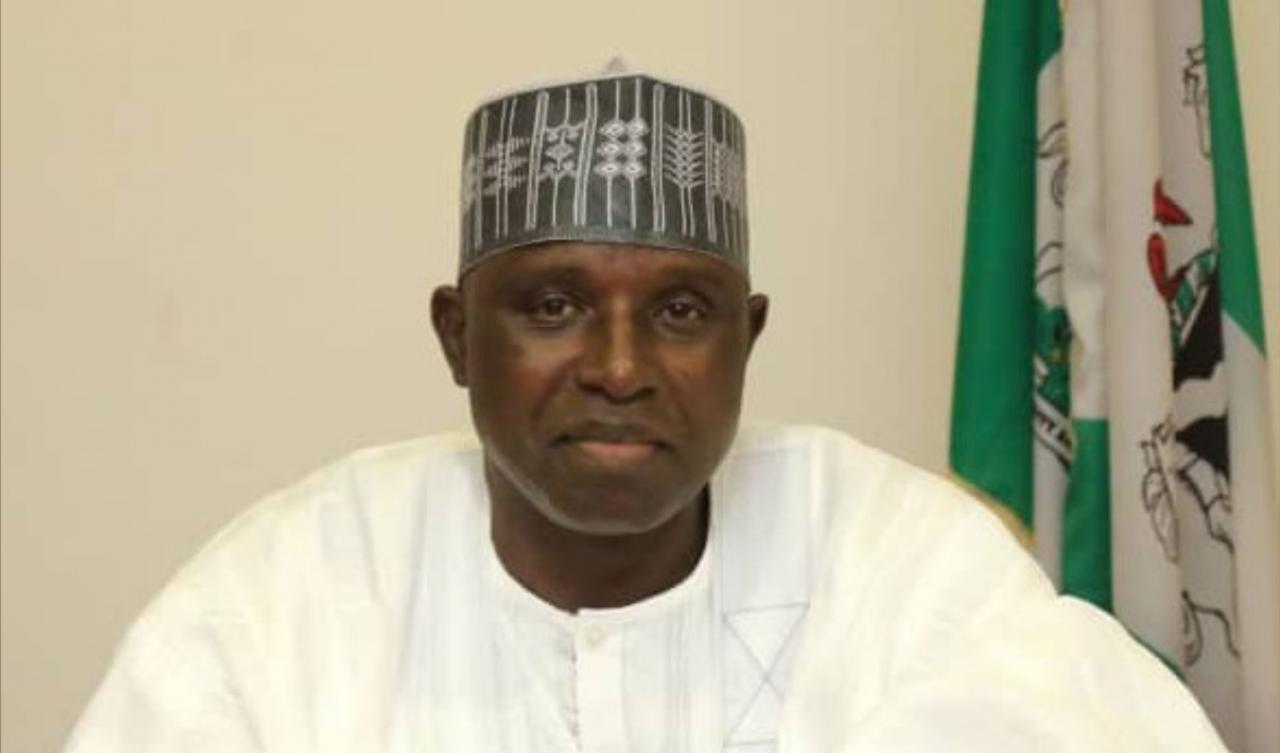 Sen. Istifanus Gyang has begged his colleagues in the Senate to reject the bill seeking the establishment of an agency for the rehabilitation and reintegration of repentant Boko Haram terrorists and bandits.
He revealed this in the National Assembly, made the call in a statement by Mr Musa Ashoms, his Special Adviser on Media and Protocol, which was made available to News Agency of Nigeria (NAN) today.
According to him, such bill will have clear negative implications for the security of Nigeria and should be avoided.
He added that passing the bill was going to incentivize terrorism and wreak havoc on our country.
His words, "The bill is not only uncalled for but assaults the sensibility of Nigerians in view of the fact that most of the victims and communities affected by insurgency, banditry and violent attacks are still suffering from neglect and lack of the much needed government attention and intervention despite repeated calls.
"The victim communities displaced by insurgency and banditry from their ancestral homes are the ones to be rehabilitated and reintegrated as against terrorists and bandits that are responsible for their pain and plight."
"It was an intervention programme with a time line and terminal date unlike the Pro Boko Haram Bill which intends to create an agency that will exist in perpetuity.
"By the proposed legislation, terrorism becomes a permanent feature to feed and sustain the activities of the agency which can best be described as "Terrorist Breeding Agency".
"The Bill is simply an attempt to use the National Assembly particularly the Senate, to acquiesce, placate and incentivize terrorism."