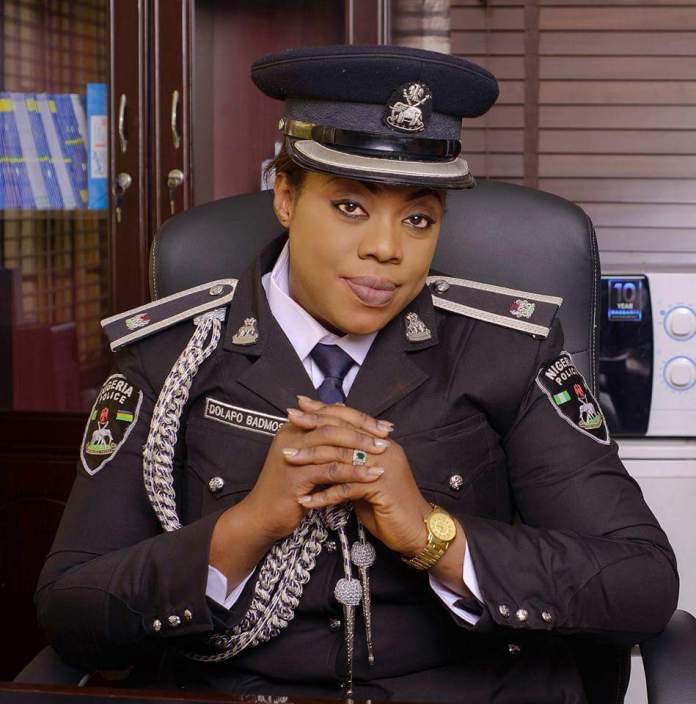 Police PRO, Dolapo Badmus has urged the citizens to not be intimidated by any law enforcement officer who would want to arrest them for having tattoos on their bodies or dreadlock on their head.
She revealed this on Twitter recently.
According to her, no one is a criminal for such so Nigerians should always remain calm and firm in any arrest situation.
She added that any officer who tries to arrest citizens for it is simply terrorizing them.
Her words, "HAVING TATTOO ON YOUR BODY OR DREADLOCKS ON YOUR HEAD DOES NOT AUTOMATICALLY MAKE YOU A CRIMINAL. Resist the intimidation of any law enforcer who wants to use that as basis to terrorize you by remaining calm,firm, courteous and insisting on not being a criminal for having that."