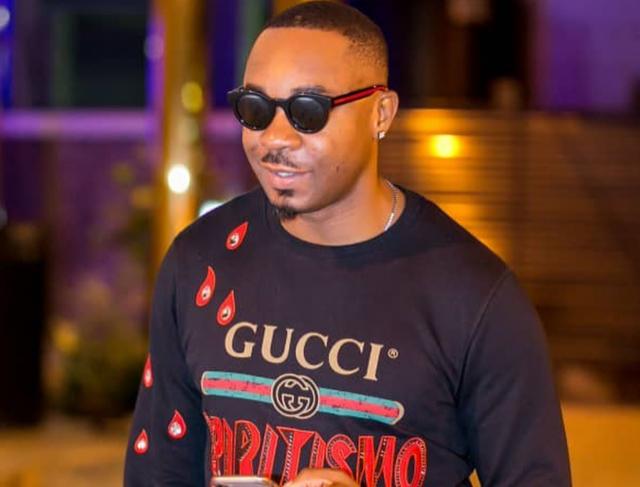 Popular socialite, Pretty Mike has jumped on Instagram to have his say on beautiful ladies in Nigeria.
Mike believes pretty girls in the country are not meant for one man and a guy that wishes to keep a pretty woman all to himself in Lasgidi must be ready to do the job of 11 men.
According to him, he shared it for who it may concern so they can learn a thing or two.
He added that he hopes his words will guide those in such situations currently.
His words, "I don't know who needs to hear this but… A Beautiful lady isn't meant for only one man, so to keep one to yourself in this Lagos, You must be Capable of doing what Eleven men can do… let's be Guided"
See what he shared,

LOL.