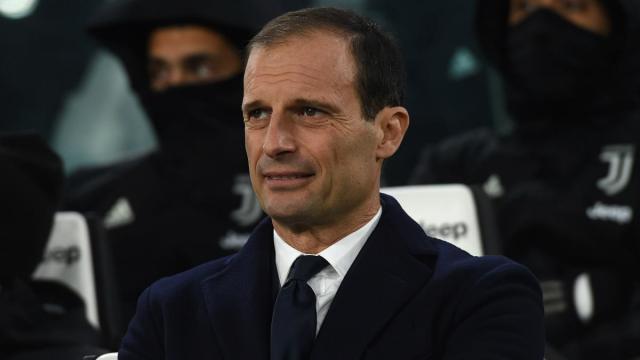 Massimiliano Allegri will keep ignoring speculations surrounding his future, his agent has come out to say.
The agent revealed that no club is thinking about sacking its manager right now with the current coronavirus crises all across the globe.
According to him, Allegri has ignored all speculations and has enjoyed a peaceful year that is well deserved.
He added that the ex Juventus manager is fully recharged and ready to start working once football starts and when he is approached.
His words, "To date, nobody is thinking about their coach of next year,"
"Everyone thinks of this season, we were therefore focused on this season.
"Max has enjoyed a peaceful year, he needed it.
"He is recharged and lives the reality that we are all living, we will see how things will go.
"Making assumptions today would be making fun of people."
On Perisic, another client, "Everything was going to plan and then there was the injury that stopped him.
"We were summing everything up, then there was the breakdown of the season.
"I don't know what will happen, he is a professional athlete. Bayern are totally still in the frame, he is thinking of staying in German football."