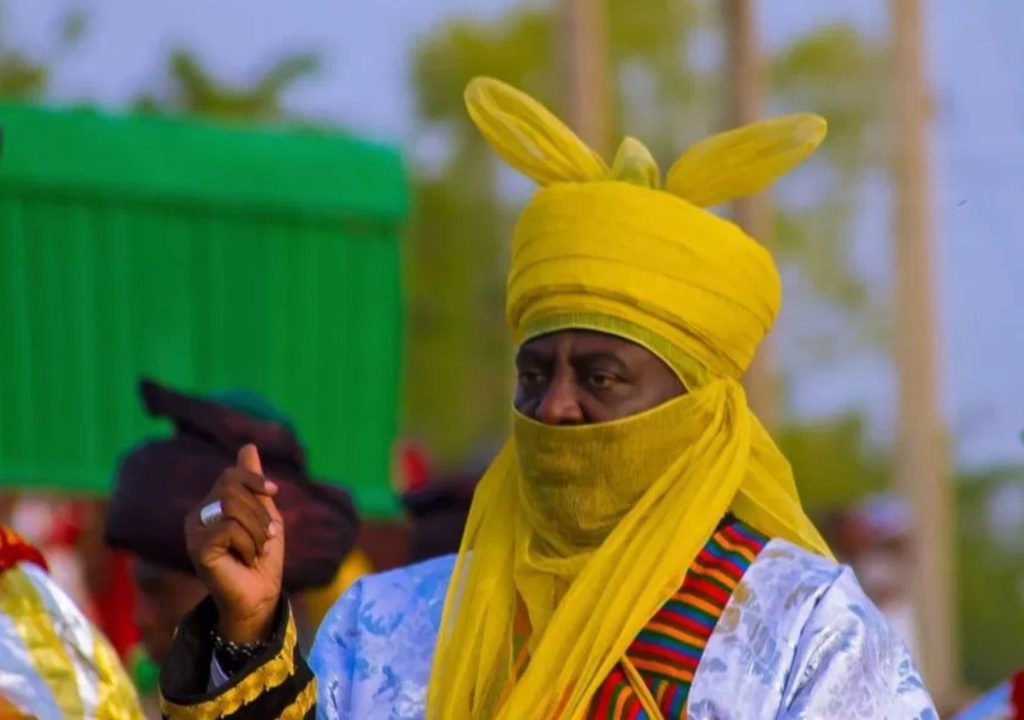 Alhaji Aminu Ado Bayero has been announced as the new Emir of Kano. He has been enthroned to replace Emir Muhammad Sanusi II, who was early hour of today dethroned by the Kano State Governor, Dr Umar Ganduje.
Aminu Ado Bayero is the son of a former Emir of Kano and the current Emir of Bichi.
Read more about the removal / dethronement of Emir Muhammad Sanusi II in the press release issued today, 9th March 2020 – Kano State Government dethrones Emir Muhammad Sanusi II.