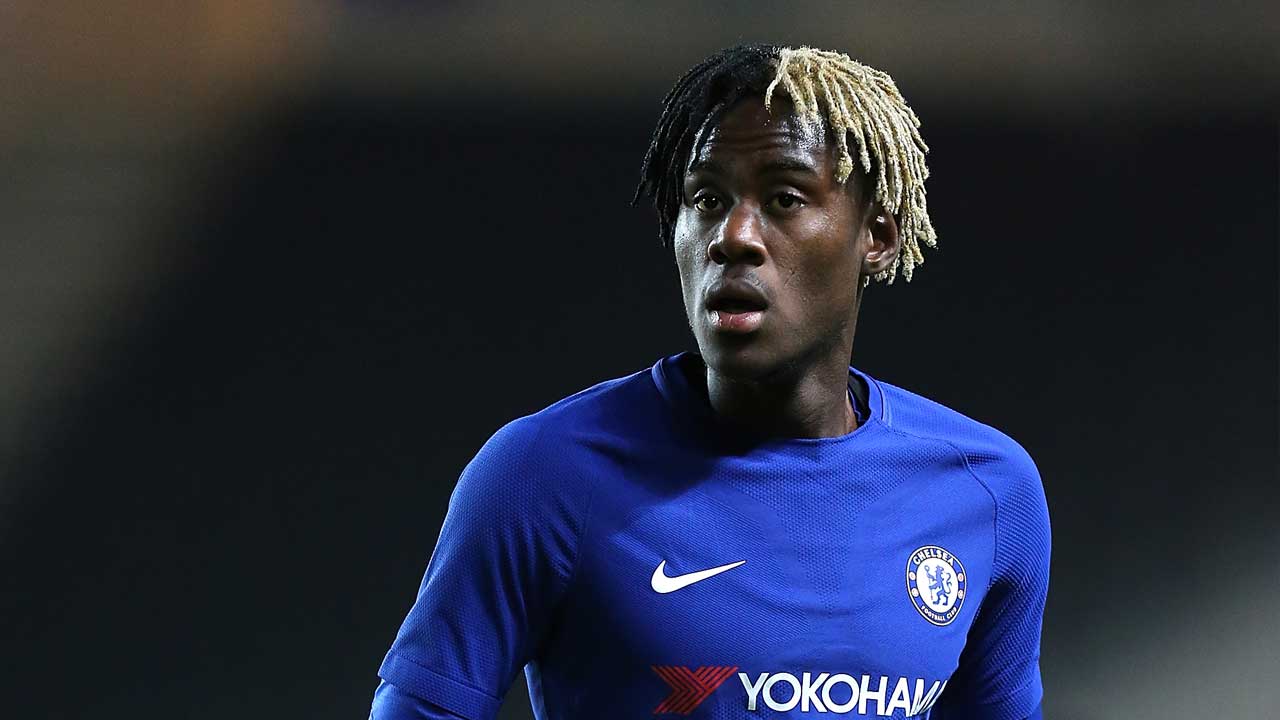 If you are good enough, you are old enough at Chelsea football club. Trevoh Chalobah has said.
Trevoh believes that the fact that the likes of Tammy Abraham, Mason Mount, Reece James and Fikayo Tomori are starting games in the team is proof that the London club is all about promoting the youths.
According to him, he still keeps in touch with CFC players like Reece, Mason, Fikayo, Tammy and he is very happy for them because of the exposure they have gotten this season.
He added that the Blues have achieved a lot this season and everyone must remain patient with the team and manager.
His words, "I've been really happy for them,"
"I keep in contact with them almost every day as well – Reece, Mason, Fikayo, Tammy, all of them. I'm just happy for them because it shows the hard work they've put in and going out on loan for a few years has paid off.
"They've done so well and it just shows that it doesn't matter about your age because if you're good enough, then you're old enough.
"That's what Frank has brought, giving the young players confidence for them to go out there and show people that they are capable of doing what they can do now, and you can see that in their performances.
"All it needed was patience. There's a lot of good players that have come through that maybe didn't get those opportunities but these boys now have taken their chance and worked hard.
"It all comes from growing up in the academy really – they've produced a lot of good players, the coaches and facilities have helped us, going on loan has helped us and now it makes me happy to see them so involved.
"If I do well myself, then hopefully next season I can join those boys I've grown up with as well."
"Playing in midfield last season was a new position for me but now I've settled well in that position,"
"Of course, I'm still learning as well and I still need to develop more and get better. I've been playing in the number eight role as well as the number six so it's been good to learn both positions."