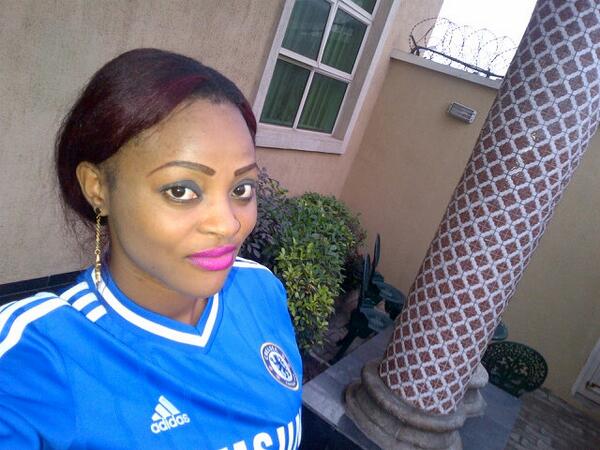 Nollywood actress, Angela Eguavoen has come out to say that she can act naked on screen if the movie or scene is worth it.
Angela revealed that she is a very versatile actress and will always get into character to portray whatever is in her script.
According to her, being beautiful and having a nice body is an advantage in Nollywood and she always does anything it takes to make her movies as real as possible.
She added that she is very easy to work with and she does not cause problems for her directors and colleagues.
"I am a versatile actor. I always bring my A-game to every project. I strip myself of Angela and become the character I am playing and I do anything feasible to portray my character greatly."
"Being beautiful and having a great body is an added advantage to my success in the industry. The fact that I am so easy to work with, understanding and I don't cause any sort of problem or be the reason a producer or director is having headache during production, has also opened doors for me."
"I can only go nude in a movie if it is very imperative. I can do it for a film or scene that is worth it."