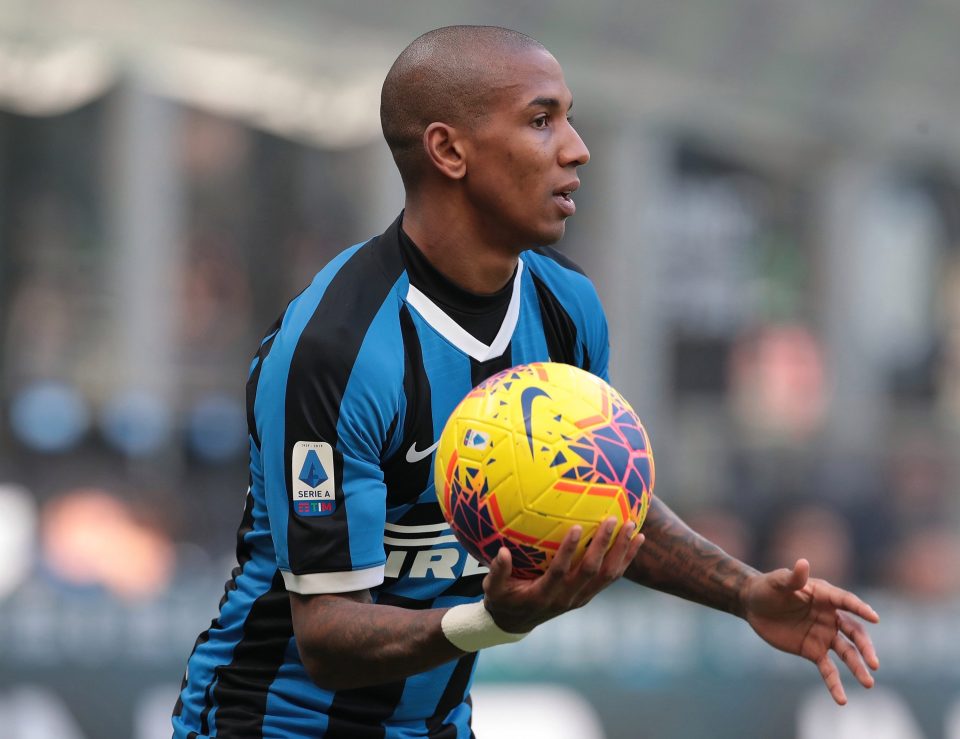 Ex-Manchester United footballer, Ashley Young has come out to say that he wants to make history at Inter Milan.
Young recently revealed that he plans to follow in the footsteps of Paul Ince at his new club.
According to him, experiencing Inter Milan on a daily basis is incredible and he hopes to contribute to the club's success in the future.
He added that he is focused on going on the pitch and giving 100% for the shirt in every single game.
His words, "I've always watched Italian games, since I was a child, it always intrigued me and I wondered if one day I'd have the opportunity to play in it, and now here I am.
"Experiencing this club day after day is incredible and I hope to contribute to its success.
"I think about the players who have worn this shirt and the trophies that this club has won and I'd love to be part of this club's great history."
"My attitude is to take to the pitch and give 100% by putting myself at the service of the team and the coach, that's what I've always done and what I want to keep doing.
"I remember when Paul Ince came to Inter, the fans loved him. The passion he showed on the pitch and his desire to win were incredible."
"I've been able to change and reinvent myself several times in my career, in part because I've had coaches who understood that I could cover different positions across the pitch."