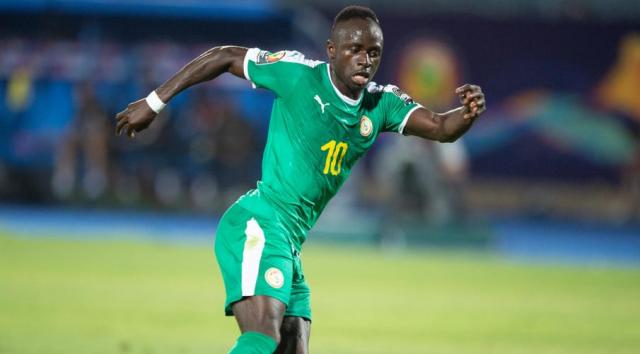 Ex Liverpool midfielder, Jamie Redknapp has come out to say that Sadio Mane is nothing but a phenomenal player.
Jamie revealed that when the Senegalese was signed from Southampton, not so many people were convinced with the signing but he has proven to be an incredible buy.
According to him, the African player is made out of granite and he is very superb with the ball at his feet when it comes to creating chances and scoring goals.
He added that Mane is a brilliant footballer and an absolute machine who keeps setting himself apart from the rest in world football.
His words, "When they signed him from Southampton there were a few raised eyebrows, but he has just been incredible,"
"He's made out of granite. He's so strong, he's brilliant in the air, he attacks the back post as well as anybody and he can finish off with either foot.
"He is just a phenomenal player, great at playing off that side, where he'll put the ball into the frontman and Roberto Firmino will set him up. He is an absolute machine in every single game. He gets scrappy goals, great goals, he doesn't care, and that's what sets him apart."