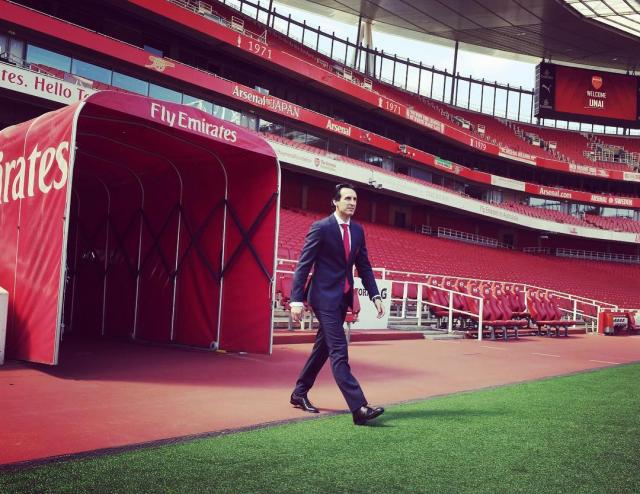 Former Arsenal manager, Unai Emery has come out to say that he would not reject the opportunity to work in Serie A if the chance presented itself.
Emery revealed that he does not plan to rule out any country but he will only choose the one that inspires him the most.
According to him, some clubs have reached him already, but out of respect and fairness, he will not mention their names.
He added that he is targetting a good job in nations like England, France, Spain, where I already worked, or Italy, where he has worked before.
His words, "I coached for 16 years in a row, so decided to take a little rest to prepare for the project that most inspires me.
"I won't rule out any country: England, France, Spain, where I already worked, or Italy, which I've never worked in before.
"I did have some contact with several Italian clubs, but for one reason or another, it was not possible to work here. I am open to everything and keep a very close eye on Serie A.
"Out of respect and fairness, I will not name the clubs who contacted me in previous years."
On Ramsey, "Ramsey decided to leave and he joined a big club,"
"Aaron will be very important for Juventus, as he shares their ambition.
"I complimented him on his choice, because he picked a club where he can win a great deal. It's an interesting challenge for him."