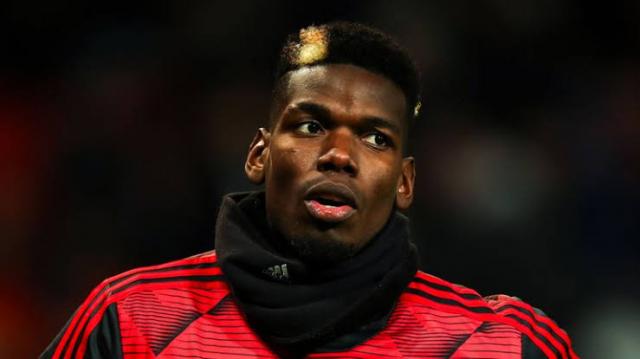 Paul Pogba would be an absolute doddle to play against because of his below-par work ethic, Graeme Souness has said.
Souness revealed that the Frenchman has everything to be a top player but his attitude keeps letting him down on a consistent basis.
According to him, he just tries to be too clever on the pitch while forming like he is the star of the show and this is not great for a team sport.
He added that Pogba must know that the game is about hardworking footballers and how much they are ready to give for the team on the field
His words, "Pogba has absolutely everything to be a top player — great athleticism, super technique — but his attitude to the game is the polar opposite of mine,"
"He goes out with one thought in his mind: 'I'm going to show everyone how clever I am today and be the star of the show'.
"My attitude, the way I was taught, was: 'Go out and work harder than the guy you're in against and see where that takes you'.
"He'd be an absolute doddle to play against."