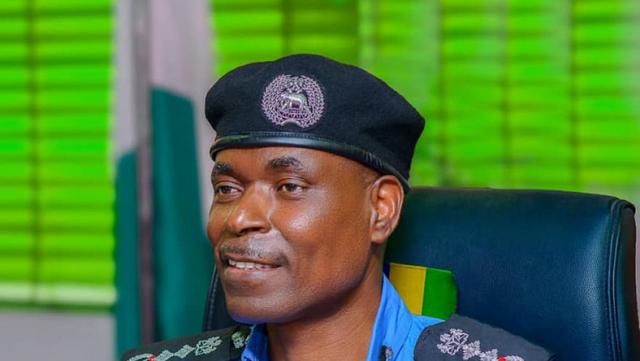 The Inspector-General of Police, Mohammed Adamu, has ordered investigations into vandalism meted out by some police officers in a clip that is trending online.
Mohammed Adamu revealed that any officer that is found guilty of being unprofessional will be punished.
Speaking recently, he directed the Lagos State Commissioner of Police, Odumosu Olusegun, to investigate the incident and dish out commence disciplinary actions against the officers involved.
He added that we are currently in extra-ordinary times and it is a global state of emergency but officers of the police force must still maintain their professionalism, compassion, and respect for the citizens.
His words, "The IGP notes that we are now in extra-ordinary times – a global state of emergency. Police officers involved in the enforcement of restriction orders and other law enforcement functions must therefore exercise their discretionary powers with utmost sense of professionalism, compassion and respect for the citizens."