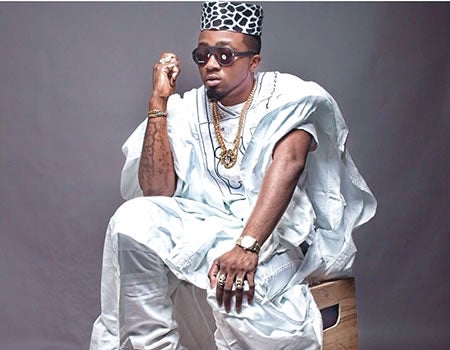 Popular rapper, Ice Prince has come out to blast those who bring their problems to social media.
The lyricist revealed that he fails to understand why people do such a thing.
According to him, the worse thing is that those that keep mum and face their own challenges actually have more issues than these people.
He urged those who indulge in such a habit to desist from it from now on.
What do you think?