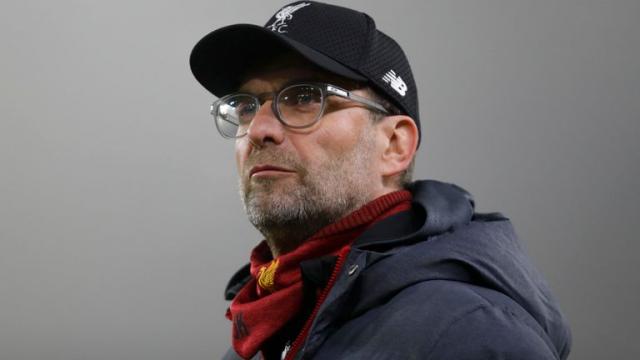 Klopp believes his team deserved to lose to Watford yesterday because they were simply better.
According to him, Liverpool was 2nd best on the night, lacked the needed fight to protect their unbeaten record and their opponent simply took advantage.
He added that Watford came in with a plan and executed it perfectly.
His words, "They did exactly what they wanted to do, we did not. That's how football works,"
"The first half was a tough one, a lot of second balls, running here and there, we had the ball a lot but we didn't come in the right positions to cross, the right positions to finish, against a really good, organised side, with a top set-up for this game.
"You have to accept it, it's not so easy, but it's the proof we were not good enough tonight. It's always very difficult. We have to accept if after. In the game you have to fight. We were 3-0 down but we still tried, there were no silly situations where somebody got frustrated and tried to kick someone.
"If you win good, if you lose, try to do it in the right manner and do it like a man."