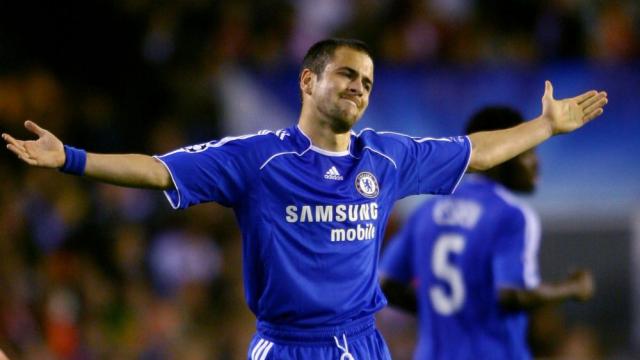 If the present season cannot be completed due to the coronavirus outbreak, then the season should be restarted from the beginning, Joe Cole has said.
The former Chelsea player revealed that he does not feel it is the right decision to hand Liverpool the title until all games have been played.
According to him, every club is tribal right now since they all want a decision that will favour them, but unless it favouring for everyone, there will be complaints.
He added that he is confident that wise men will come up with reasonable solutions in the end.
His words, "Obviously we need to finish the season as soon as we can, if we're allowed to. That would be ideal,"
"If we can't finish the season, and it's getting close to the following season, the only situation which I think is fair is to just restart it.
"Everyone's tribal. Everyone wants what's best for their clubs. But unless you do a blanket thing for everyone, it's going to have knock-on effects.
"In my opinion, that's the only solution. Restart from scratch if we cannot finish the league."
"I'm sure there are more intelligent people than me coming up with solutions but we're in a situation as a country where we have to stick together.
"Everyone in the football world needs to understand that as well. Finishing a 100 metre race at 70 metres leaves a lot of arguments.
"We've seen so many times in sport – it throws up so many surprises, doesn't it? You can never be sure what's going to happen.
"We're in a situation where people have to be selfless in their lives and in football we need to lead the way.
"It's going to benefit some clubs and others are going to be very upset but bigger things than football are at stake. It's people's lives and livelihoods."