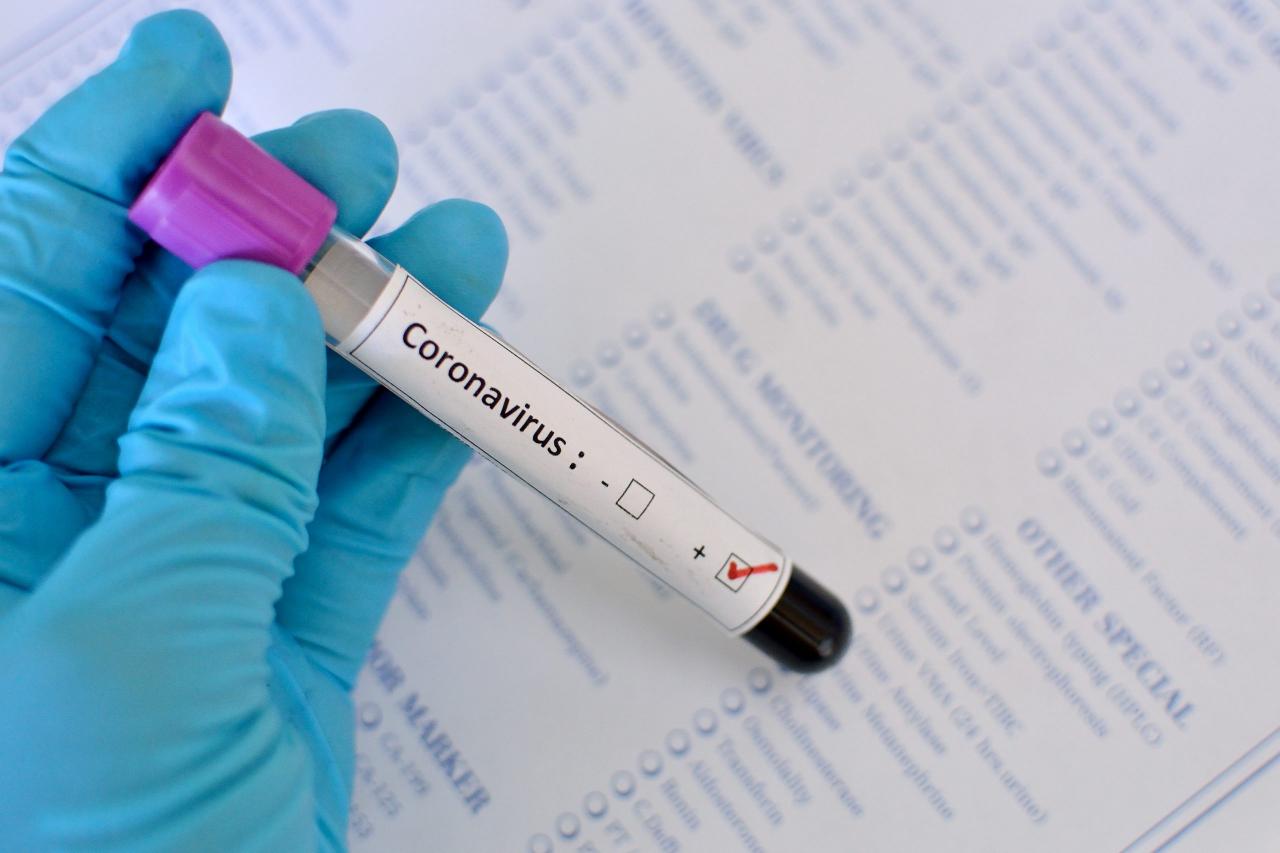 Over half a million people around the world have been infected with the coronavirus, the World Health Organisation (WHO) has announced.
More than 20,000 patients have died since the coronavirus disease started spreading from China in late 2019.
WHO chief, Tedros Adhanom Ghebreyesus had this to say, "These are tragic numbers, but let's also remember that around the world, there are hundreds of thousands of survivors."
The total number of global cases now stands at 510,108 as of 1:30 p.m. ET on Thursday, according to data compiled by Johns Hopkins University.
The virus emerged in Wuhan, China, in December.