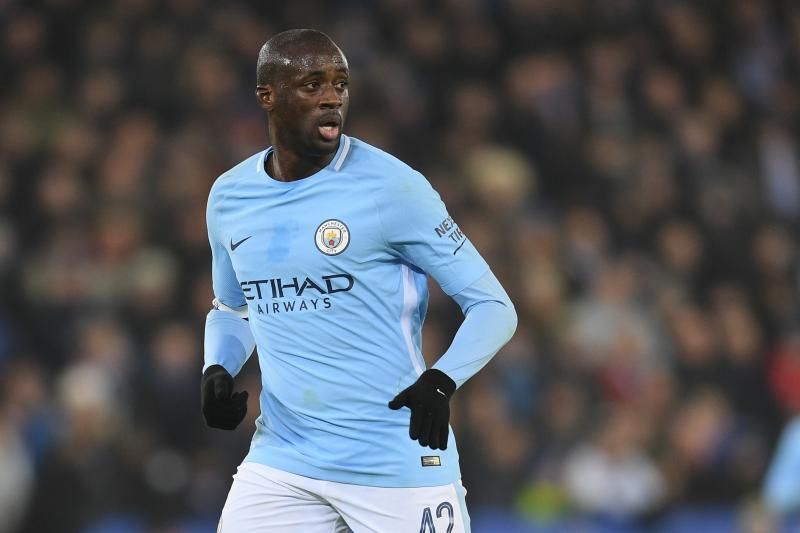 Ivory Coast legend, Kolo Toure has said his brother, Yaya Toure would've won the Ballon d'Or if he was more hardworking as a footballer.
Kolo revealed that they cannot be compared because he was a better player and also did better in the EPL.
According to Kolo, Yaya could've achieved more in his career if he was as hardworking as he was because the midfielder definitely had the talent to be the best player in the world.
The defender added that he can boldly say that he was more competitive than the Manchester City midfielder on the pitch.
His words, "I have never had the chance to say thank you to the people who do that. It touches my heart. When you come to another country and the people embrace you and like you, give you praise and even sing your name, it is unbelievable for me and my brother,"
"If somebody had told me 15 years ago 'Kolo, people will be singing your name everywhere in the UK' I would have said 'are you joking?'
"I can't compare myself to my brother. He was a better player than me, for sure. I know he loves City but because English is not our first language, sometimes we say things we don't mean.
"He did better than me here and he is more talented. But I am more competitive than Yaya. I was a better runner and I worked hard.
"If Yaya had my work, with his talent, he would win the Ballon d'Or."
On Liverpool, "Liverpool are an unbelievable team. What they have done is unbelievable,"
"They won every game. We didn't do that. We won a few and drew a few. [Going unbeaten] is not something you really care about."